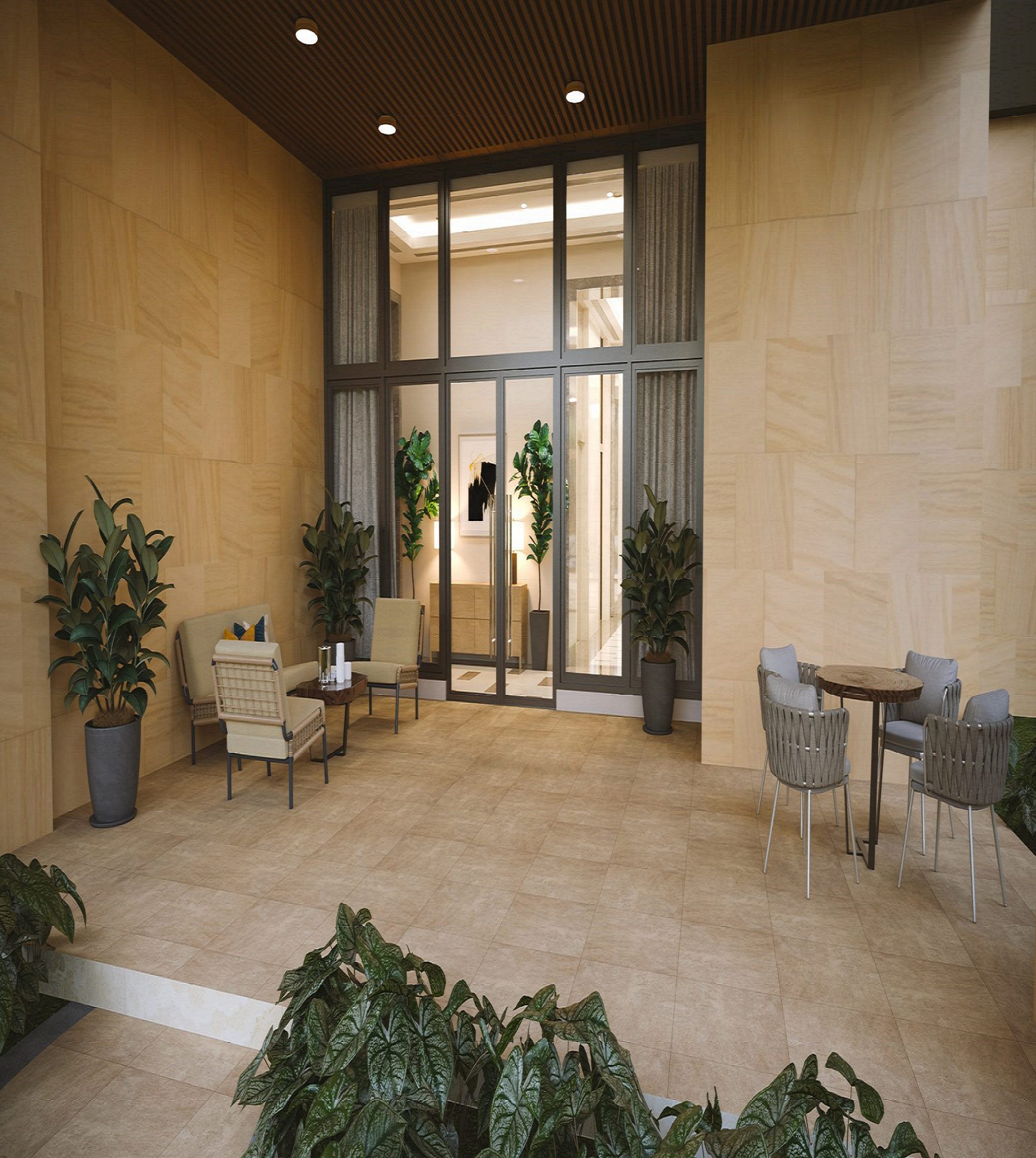 The Best House Plants for your Urban Sanctuary
One of the most popular home trends to come out of the 2020 pandemic is the inclusion of more house plants in one's abode. As individuals and families started regaling their spaces with all manner of indoor greenery, the local terms "plantito" and "plantita" emerged as a declaration of one's newfound love for gardening. And that came in the form of tending to the best house plants for any type of home, whether one lived in a studio or a sprawling bungalow. 
In fact, this growing love for indoor plants was observed across the globe. Alice Vincent, author of the book, Rootbound: Rewilding A Life says, "I'm sure many of us have sought solace and healing from the wonders of the living world during the anxious months of lockdown."
And as early as 1989, a famous study conducted by NASA's Stennis Space Center declared plants "nature's life support system." The study, which continues to be referenced to this day, resulted in a list of 29 plants noted for their air purifying benefits. This includes chrysanthemum, evergreens, ferns, orchids, as well as the plants in our list below. 
These benefits of indoor plants endear them even more to home dwellers. Not only do they provide aesthetic value, they also help improve health and well-being. If you are interested in bringing plants into your home, we recommend the following varieties for your garden.
Sleep better with snake plants
When it comes to getting a good night's sleep – or a daytime nap- snake plants are revered for their ability to clean and refresh the air. Characterized by tall dark green leaves bordered by a yellow hue, snake plants which also go by the moniker, "mother-in-law's tongue," clear the air of pollutants such as carbon dioxide, benzene, and formaldehyde.
Like many of the best house plants to include in your garden, they require little maintenance. However, one should take care not to ingest the leaves as they can be toxic. So, make sure to keep young children and pets away from this plant.
In addition to snake plants, spider plants are another variety that can help keep indoor air clean.
Alleviate skin problems with aloe vera 
Aloe Vera has long been known for its beauty benefits, but also its ability to heal a number of skin conditions and irritations. Moreover, the plant's thick gel can be used for managing acne, and healing burns, cuts, and sores. 
There is also evidence that consuming aloe vera can alleviate heartburn, improve digestion, and manage constipation. However reports have shown that care should be taken when drinking aloe vera due to risks for liver damage and stomach cramps. It can also be harmful for individuals with certain medical conditions, so always consult with your health professional before consuming aloe vera juice. In the same vein, if you wish to harvest aloe vera gel for topical use, consult with your dermatologist beforehand. 
As a house plant, aloe vera, which is technically a succulent, is low maintenance. They require bright but indirect sunlight, as too much sun will dry out the leaves. Moreover, watering aloe vera needs to be done only every two to three weeks.
Make a statement with dragon tree plants
The towering dragon tree plant is hardy, eye-catching, and easy to maintain, making them a popular choice for indoor gardens. Originating from Madagascar, dragon tree plants feature tall leaves that resemble swords. Although they grow slow, these plants can reach 20 feet, however they may be pruned to keep their height to six feet. 
Apart from providing visual appeal in your home, dragon tree plants can also help purify the air, even reducing levels of lead particles. 
Calm down with philodendrons
With several varieties that come in a range of colors from bright green all the way to black as well as pink, philodendrons are a great choice for new home gardeners due to their ease of care and decorative value. The heart-shaped, waxy leaves of philodendrons, which grow quickly, are capable of trapping dust, making them great for improving indoor air quality. 
And as with all plants in this list, philodendrons contribute to an overall sense of calm and well-being. In fact, studies show that plants can help reduce mental stress, a must as we spend more time working or studying from home.
Enjoy your own urban sanctuary with Easy Bay Residences
As many urban gardeners have demonstrated, you can create your own sanctuary at home! Located in Sucat, Muntinlupa, East Bay Residences has everything you need within reach for a home that is both convenient, strategically located within the city, and conducive to relaxation. 
Enjoy a variety of amenities that include sports facilities, open spaces, and a retail row with its very own grocery.
East Bay Residences also features generous cuts in its unit types. The Larsen Tower offers one-bedroom units starting at 35 square meters all the way to three-bedroom units measuring 107 square meters.  On the other hand, The Fordham Tower has junior two-bedroom units at 48 square meters and two-bedroom prime units at 73 to 74 square meters.
Whichever unit type fits your needs, there is more than enough space for living, growing and even accommodating an indoor garden to complete the urban sanctuary feel.
Find out more about currently available units by contacting Rockwell.