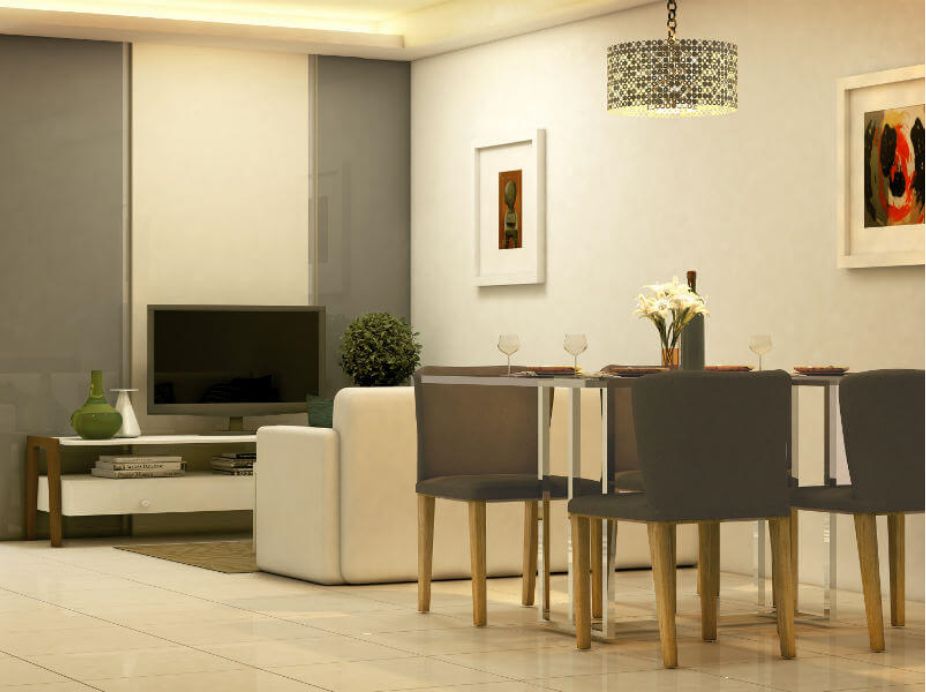 JUNIOR TWO BEDROOM
A future-ready space that is flexible enough to match your needs in each phase of your life. You can convert the second bedroom to a den and can serve as a workspace or an entertainment area.
For an individual dweller, the condominium unit anticipates space for hobbies and interests where one's progressing set of skills will thrive.
Price Range – ₱6.5M – ₱7M
Size Range – 44 sqm – 46 sqm
CONTACT US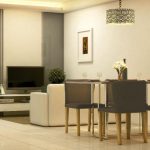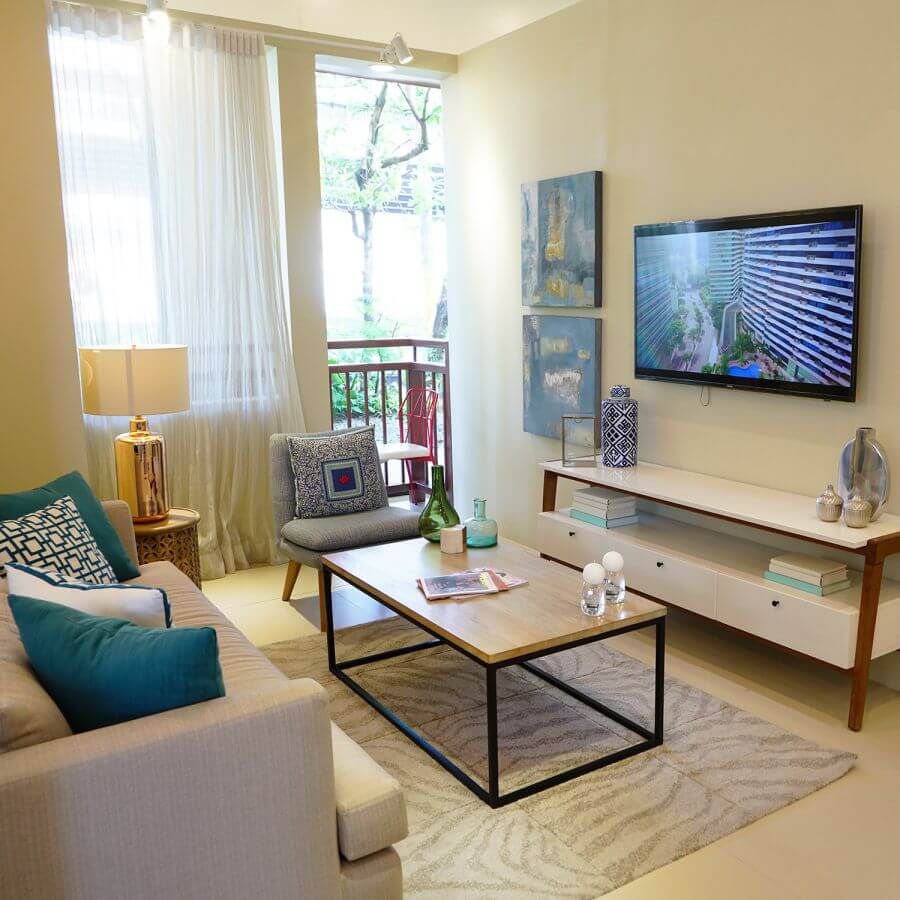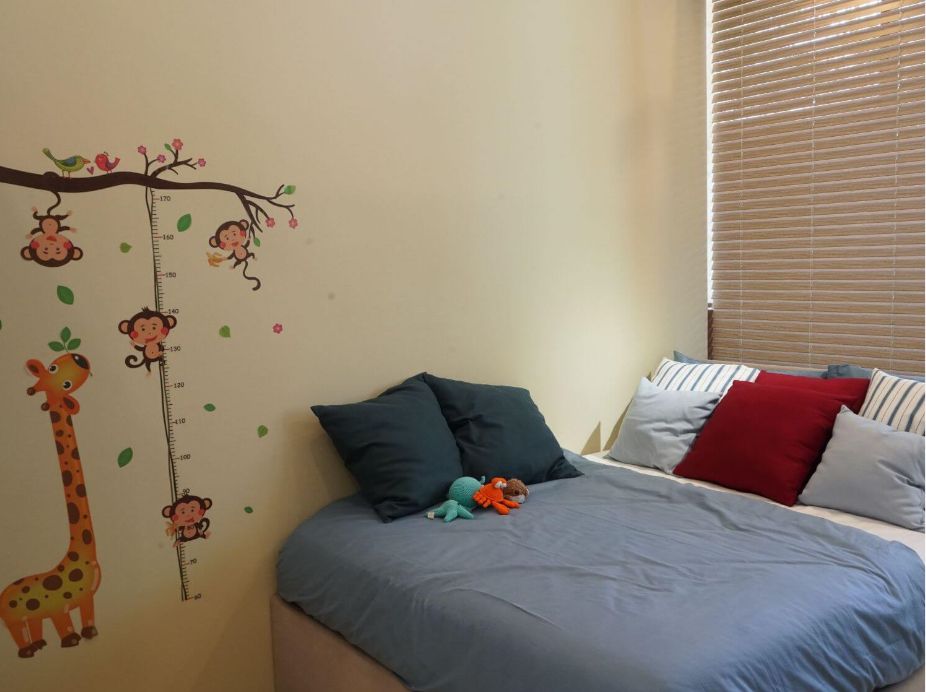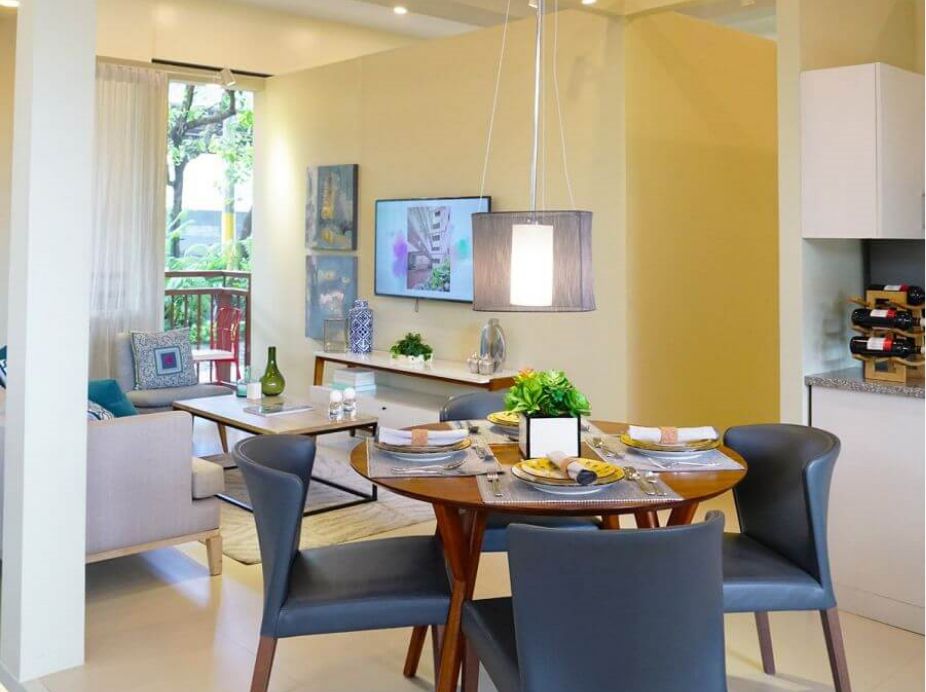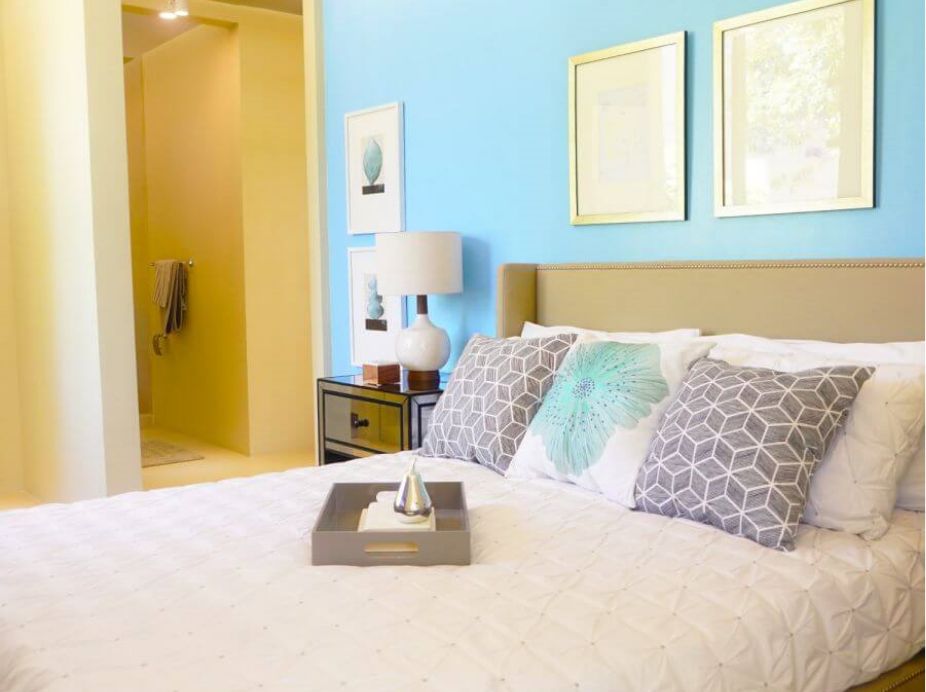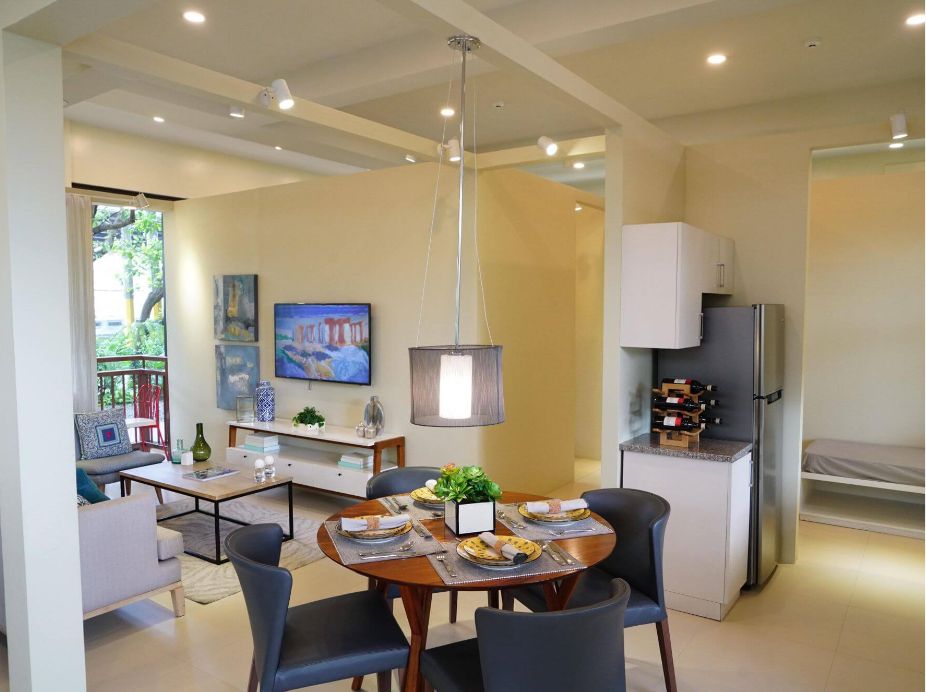 TWO BEDROOM PRIME
An ideal place for families whose children are developing new interests and are learning to be more independent. You can entertain more guests as living and dining areas are laid out for better accommodation.
There's also enough room for the house help to stay in, and two bathrooms for the growing families convenience.
Price Range – ₱10M – ₱11.3M 
Size Range – 73 sqm – 74 sqm
CONTACT US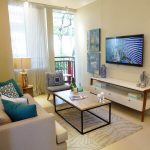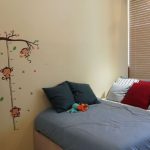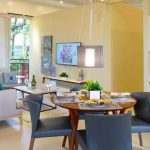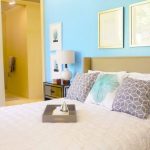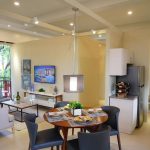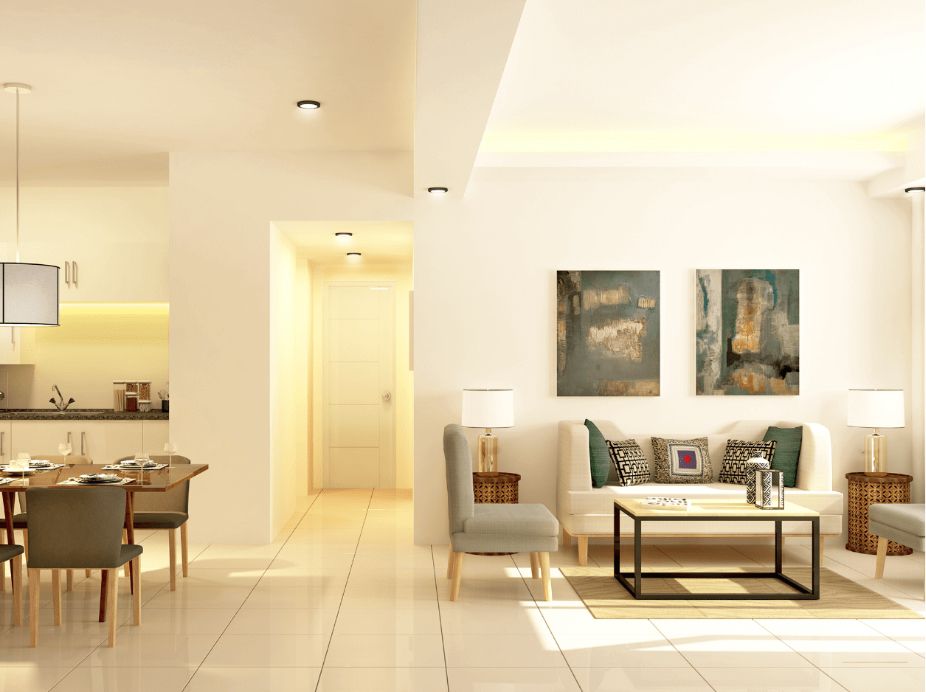 THREE BEDROOM
Every part of your condo home is generously proportioned, wherein the common areas are spacious enough for having guests over, and the bedrooms are highly livable.
Addresses a typical family's usual requirement for additional space for a maid's room that can be converted to a storage area.
Price Range – 15M
Size Range – 99 sqm
Contact us