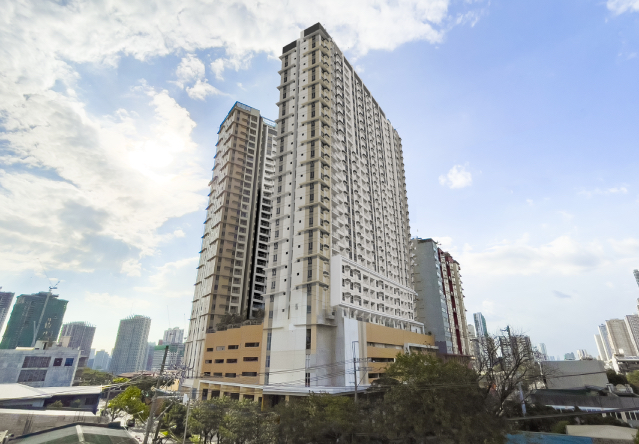 Elevating a modern lifestyle in Kapitolyo
These days, new needs emerge when looking for a home within the metro. Location and space remain to be important considerations, but the quality of life a residence offers has also become key. Features such as amenities and retail areas add to one's overall experience, and their quality is what makes a home stand out among the options one has in a certain locale.
The Vantage at Kapitolyo is Rockwell Primaries' high-rise development in Pasig City, making its mark in the city skyline with modern conveniences blended with contemporary living spaces. In its two towers, units range from studios to three-bedrooms. These provide one with options to own a space that suits their needs, whether they're a young professional in need of a place near their workplace or a starting family looking for a home to settle down in. Amenities such as swimming pools, a function room, fitness gym, and play areas are likewise available to offer places for rest and leisure. Currently, The Vantage West Tower is ready for residents to move in, and the East Tower will soon follow suit.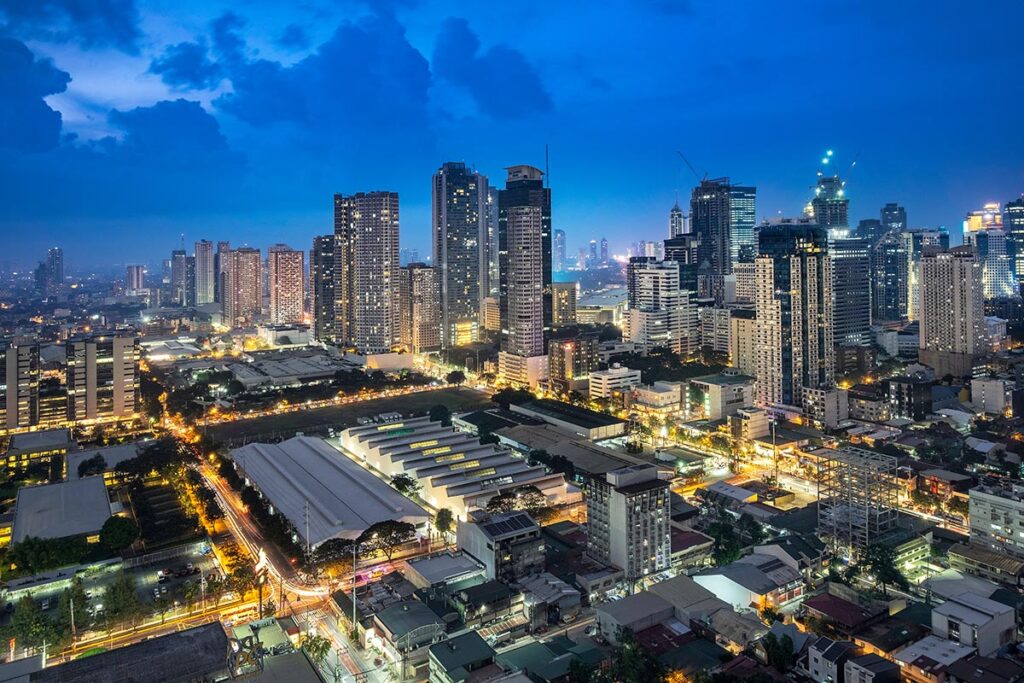 Its central location makes it easily accessible through different modes of transportation. The Vantage is in the midst of the three major central business districts of Makati, Ortigas, and BGC. Travel time to the latter is made even faster with the newly-opened Kalayaan Bridge, linking the cities of Pasig and Taguig and cutting down travel time from an hour to just 12 minutes.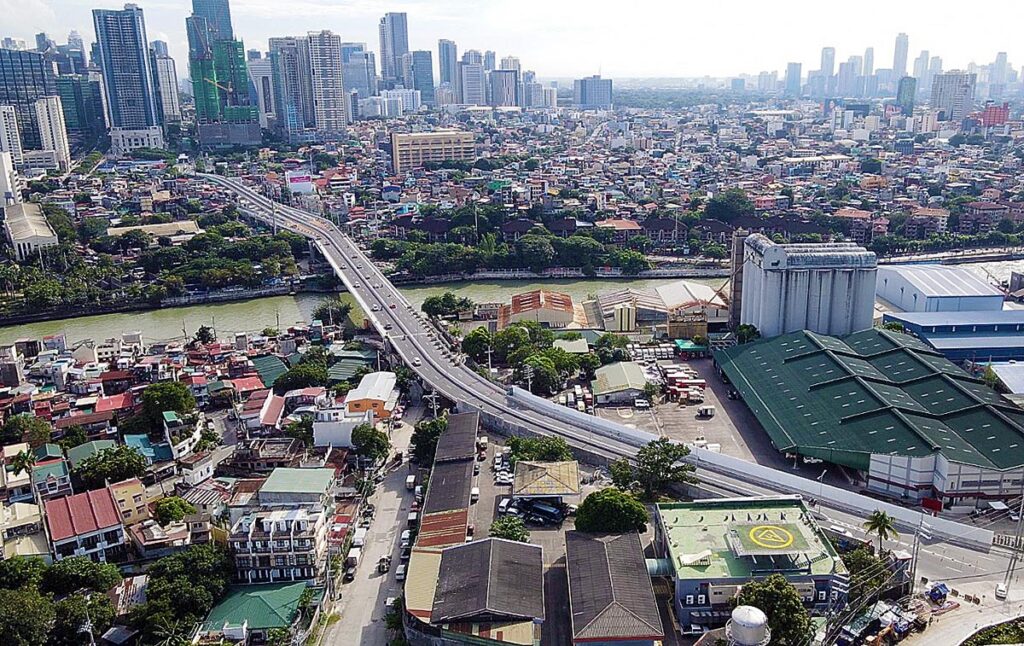 For everyday essentials, residents need only to visit The Vantage Retail Row below them for Watsons pharmacy, and dining options like Mos Burger. Starbucks Coffee, Assi Fresh Plaza, Lawson, and Hair MNL will soon be part of this retail mix and have more to offer for the community. Within its immediate vicinity is also a bustling local food destination, and residents can easily satisfy their different appetites with a diverse selection of restaurants and cafes.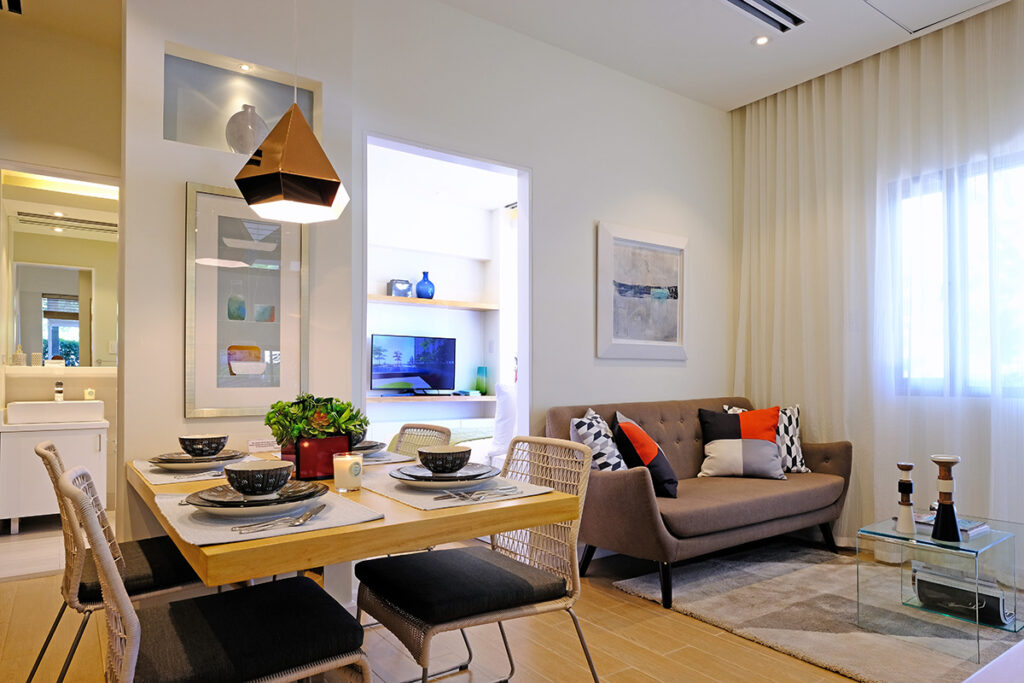 Apart from living spaces and amenities, The Vantage is also backed by Rockwell's signature promise: an experienced Property Management Team to take care of the development, 24/7 Security for one's peace of mind, a dedicated Leasing Team for those who invested in units, and 100% back-up power to ensure the property remains up and running whatever the weather. These facilities and more are currently being enjoyed by those who have begun residing in The Vantage, marking the beginnings of its budding neighborhood.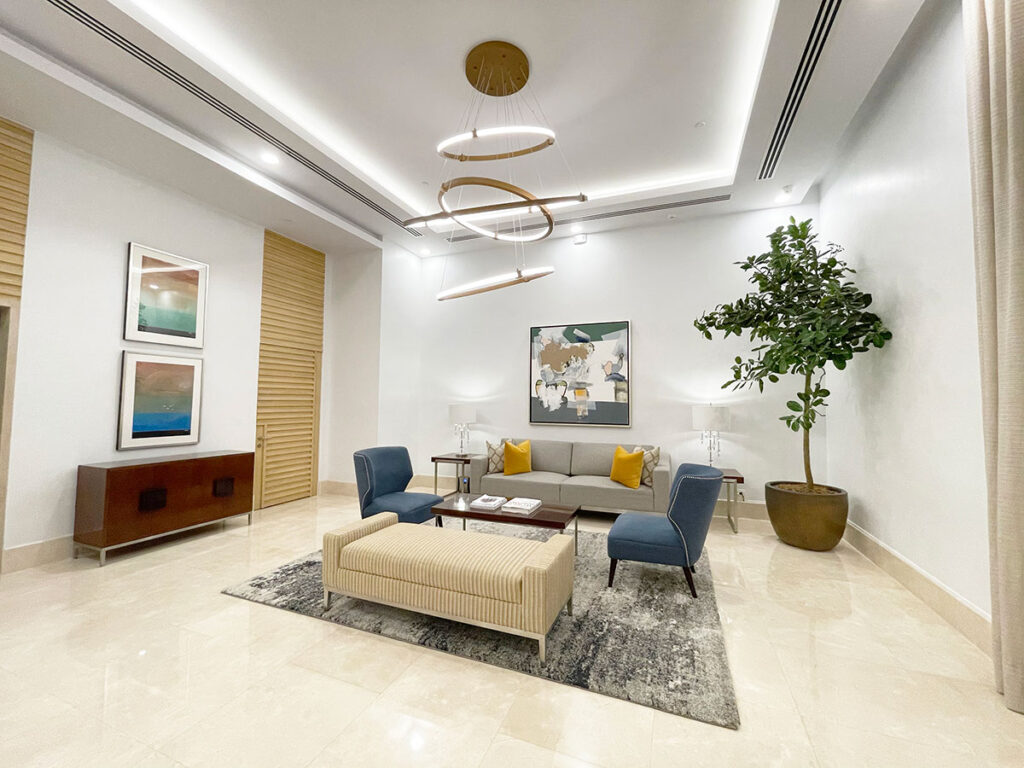 Only a limited number of units are left for one call The Vantage home, and enjoy a holistic lifestyle that suits every purpose. With its completion, The Vantage at Kapitolyo by Rockwell Primaries is ready to warmly welcome those who choose to be a part of this vibrant vertical community.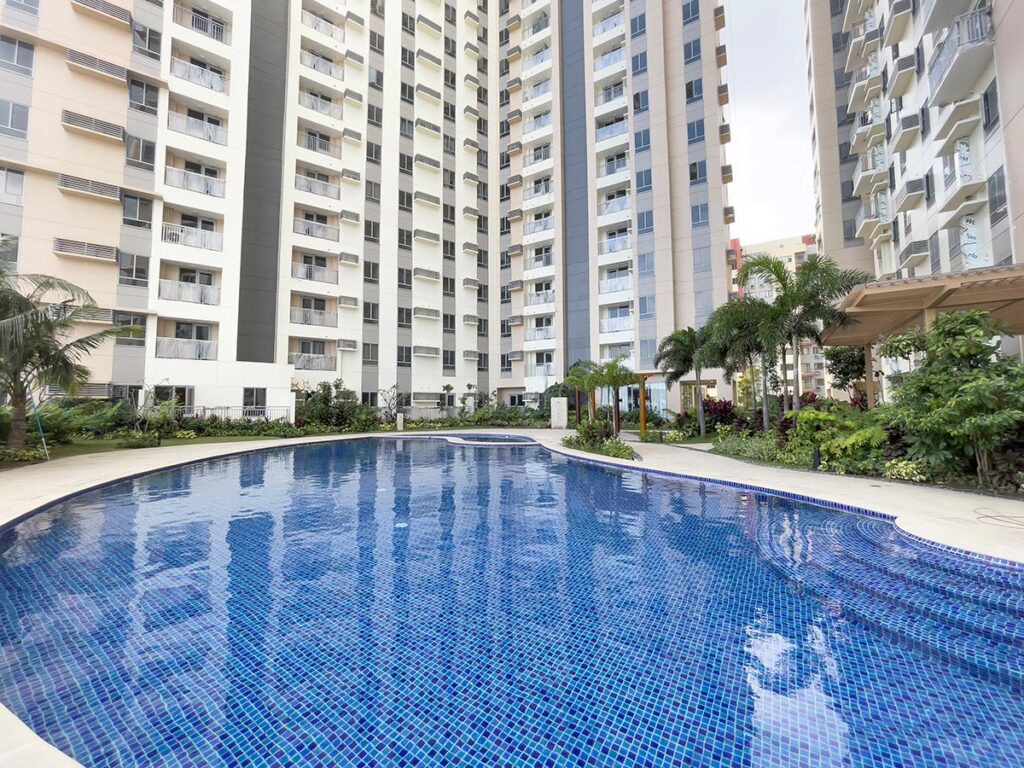 To learn more about this Primaries residence in Kapitolyo, please visit on Facebook page
Source: https://propertyreport.ph/news-and-events/2021/10/15/23050/elevating-a-modern-lifestyle-in-kapitolyo/