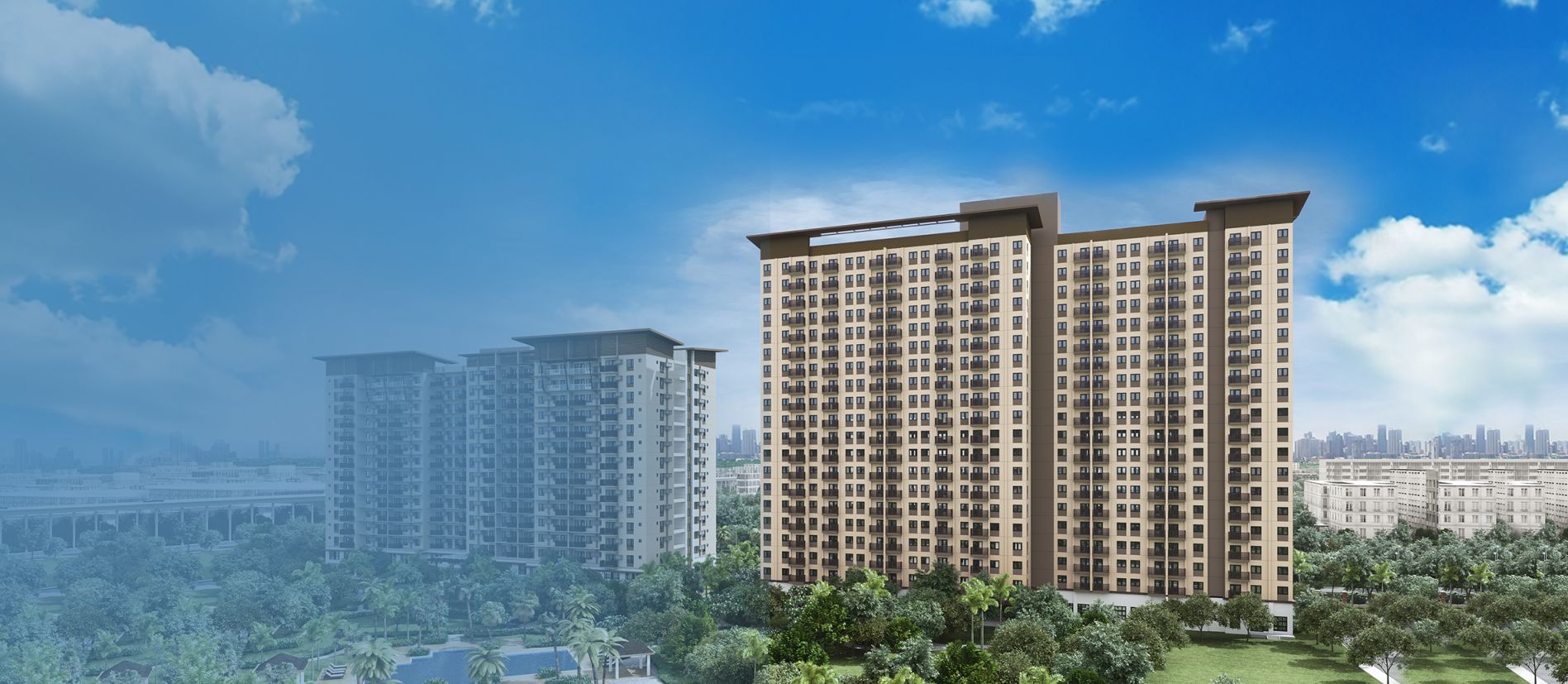 What Convinced This Entrepreneur To Get A Condo During This Time
Is there really a right time to invest in your dream space? Here's what businessman Christopher Castillo has to say.
Owning your own home or property is a dream most Filipinos have. But in these tough times, this dream takes a backseat. Many second guess spending their hard-earned money on most things, let alone big investments.
Investing, especially in your dream space — a place where you can put down roots or transform into a business opportunity — isn't something to be afraid of.
According to Christopher Castillo, 32, an entrepreneur, real estate property manager, trader, and investor, investing in your dream space should remain a priority, particularly for young Filipino professionals.
There is no space for overthinking in investing
As an entrepreneur, Castillo is very familiar with taking calculated risks and planning for the future. He's had his fair share of setbacks in his businesses, but he has always managed to learn from them.
To Castillo, growth requires grit, or "mental toughness," and this attitude also applies in investing.
"I personally think that some Filipinos are intimidated to invest because they tend to overthink. They question themselves with negative thought patterns like 'What if it doesn't work?' or 'What if I never achieve this goal?' They generally focus more on what could go wrong, rather than what could go right," he says.
"If you are willing to do what's easy, life will be hard. But, if you are willing to do what's hard, life will be easy," he adds.
Having the 'right mindset' is crucial when making investments
Castillo believes that waiting is a common mistake most people make in terms of investing.
"It all comes down to having the right mindset," he explains. "You just have to be mentally and financially prepared. As the saying goes, when it feels scary to jump, that's exactly the time you jump. Otherwise, you'll end up staying in the same place your whole life."
Castillo also believes that putting your money in real estate, such as a condominium development, right now is a smart move.
He says: "Just like in the stock market, when prices are low, you grab the opportunity to buy. In real estate, the value appreciates every year, that's why I didn't hesitate [to invest in a condo last year]. The price was a bargain for me. It's like buying on a discounted rate, which was a good deal."
Setbacks shouldn't stop you from investing in your dream space
Like many Filipinos, Castilo was not spared from the pandemic's impact. At its height, he felt devastated when he had to shut down three of his food businesses. He took some time to reflect and think of ways to recuperate his losses. And that's when he noticed that the pandemic did not have a huge impact on the real estate industry.
When he found out about The Larsen Tower, the latest development at the 7.2-hectare vibrant community of East Bay Residences, a project of Primaries, A Rockwell Company, Castillo grabbed the opportunity to invest in his dream space.
"I'm the kind of person who always plans ahead. I took the chance to purchase the unit because you can never go wrong with a real estate investment. This asset will continue to grow over time even in a recession or other market conditions," he explains
For Castillo, a unit at the 20-story The Larsen Tower is a versatile investment. He plans to use his condo unit first as a start-up home with his future wife, then as a business opportunity that will create passive income when they start a family.
As a future home, Castillo likes that The Larsen Tower is at a strategic location. The condo is situated in East Service Road, Sucat, Muntinlupa, just minutes away from Alabang. It is near retail and entertainment hubs and service centers, including East Bay Residences' own
East Bay Retail Row.
What attracted Castillo, too, are the well-thought-out amenities The Larsen Tower will offer. There are lap and kiddie pools, a fitness gym, functions areas, jogging paths, wide-open spaces, and an abundance of nature.
And with the variety of unit types The Larsen Tower has to offer — from one-bedroom units to two-bedroom homes to even three-bedroom residences — it really is the ideal home for independent living, couples, and growing families.
Investing in a condo requires a developer you can trust
When investing in a condo unit, you must consider these important factors when researching its developer: the company's background, financial stability, workmanship quality, track record, and portfolio.
For Castillo, Primaries, A Rockwell Company ticked all of these boxes. So, when the chance to purchase a unit at The Larsen Tower made its way to Castillo, it was love at first sight.
"The brand speaks for itself," the entrepreneur shares. "I have always been a fan of Rockwell properties because of its astounding projects, but I didn't get the chance to invest before because the prices were out of my reach."
"When I visited East Bay Residences, … I just fell in love with the place," he adds.
Things come and go. That's why when investing in your dream space, it's best to take advantage of an opportunity, especially if the means are already there. You might even want to check out The Larsen Tower as Castillo did!
Lastly, one final piece of advice from Castillo for those who are thinking of getting their own dream space but feel hesitant: "Think of the bigger picture. Don't focus on fear, risks, and setbacks. Instead, focus on the opportunities, potential growth, and rewards."
Know more about The Larsen Tower at East Bay Residences by visiting Primaries, A Rockwell Company's official website and following its Facebook page.
Source: https://www.realliving.com.ph/real-estate/money-matters/christopher-castillo-investing-condo-the-larsen-tower-primaries-a-rockwell-company-adv-con