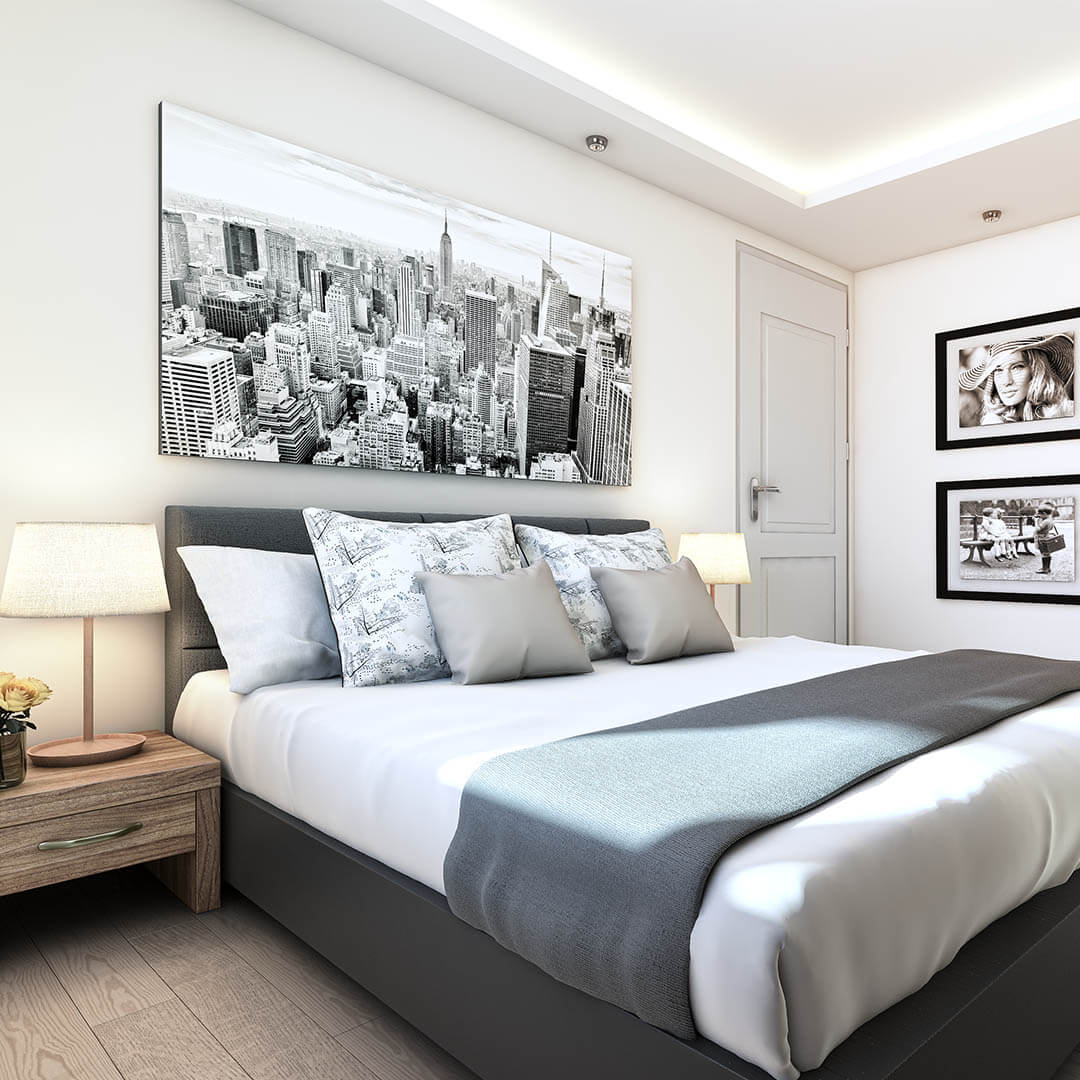 The Vantage At Kapitolyo: Find Your Space Of Solace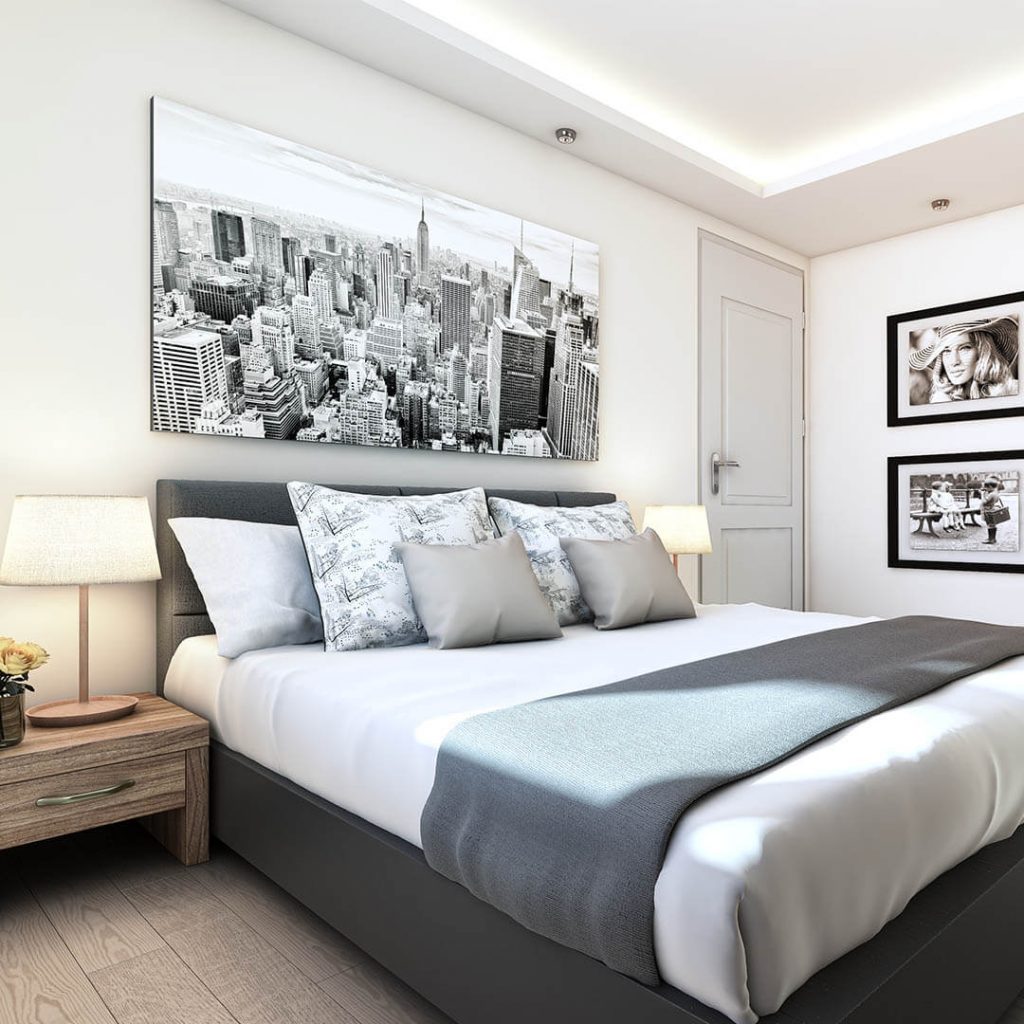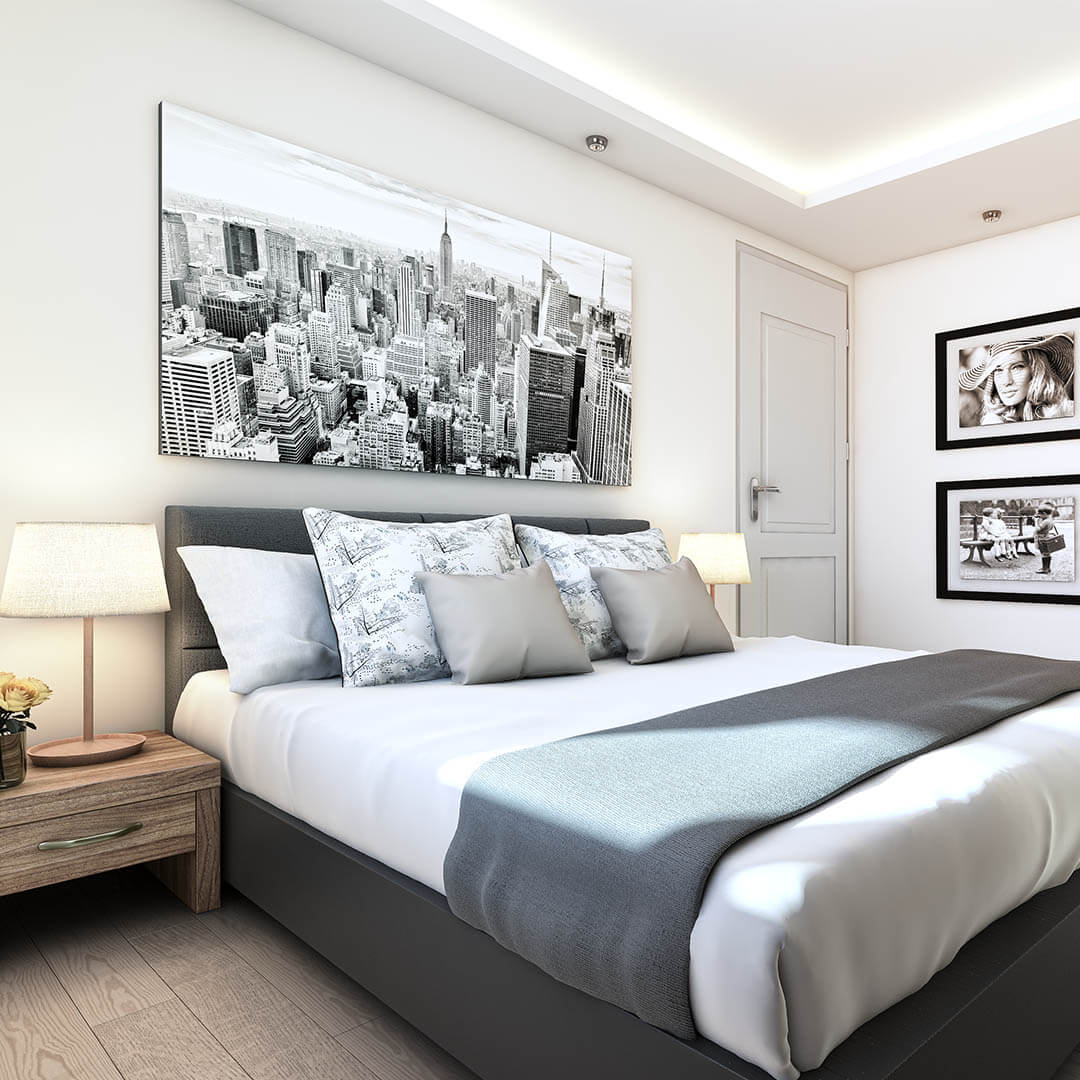 In today's flourishing urban setting, more people are realizing the value of a high-rise home. Selecting an efficient, optimal, and premium living space can be a daunting task given the abundance of towering properties in the metro. Being able to have a quality living space to call your own is definitely a milestone many strive to reach. Rockwell Primaries' suburban hub in Pasig, The Vantage at Kapitolyo, is an excellent choice for people looking to fully embrace the perks of city-dwelling.
The Vantage recently introduced one and two-bedroom units available at the East Tower that will surely cater to the specific needs of homeowners and potential customers. "The Vantage is an ideal abode for established professionals and families with the expansive spaces each unit type offers. We took the time to understand what is most important to our market and with The Vantage, we are giving our residents the signature comfort and quality living that Rockwell is known for," said Malou Pineda, Senior Vice President, Rockwell Primaries Development Corporation.
The spaciousness of the one bedroom units underscores the importance of livability in the community. To dispel doubts on perceived limited area size, The Vantage gives special attention to the maximization of each unit. Balancing design and function to accompany the homeowner's lifestyle preferences is priority for Rockwell Primaries.
1 BR Prime
A more spacious alternative that can house individual dwellers or couples is the 40-43 sqm 1 BR Prime unit. With a welcoming and organized layout, it opens up further customization in enhancing the room design-wise and function-wise. The smart configuration of the living and dining areas can allow various interests and activities of homeowners to have its own special place. These are ideal first homes for established urban professionals who actively seek to elevate their living standards as their careers and priorities move forward. Guests can be accommodated without compromising the personal space and creative outlets of residents.
Flexi 1 BR
The Flexi 1 BR (30 sqm) offers compact yet multifunctional options. Enough room for storage is made available for residents, along with privacy from common areas. With an eye towards the future, the functional Flexi 1 BR can be a sound investment for potential homeowners to rent out. Parents also have the option to provide their kids with a convenient, livable home for when they go to school or start working in the nearby business districts.
To know more, visit our Rockwell Primaries Showroom at Tower 3, Rockwell Business Center, Ortigas.