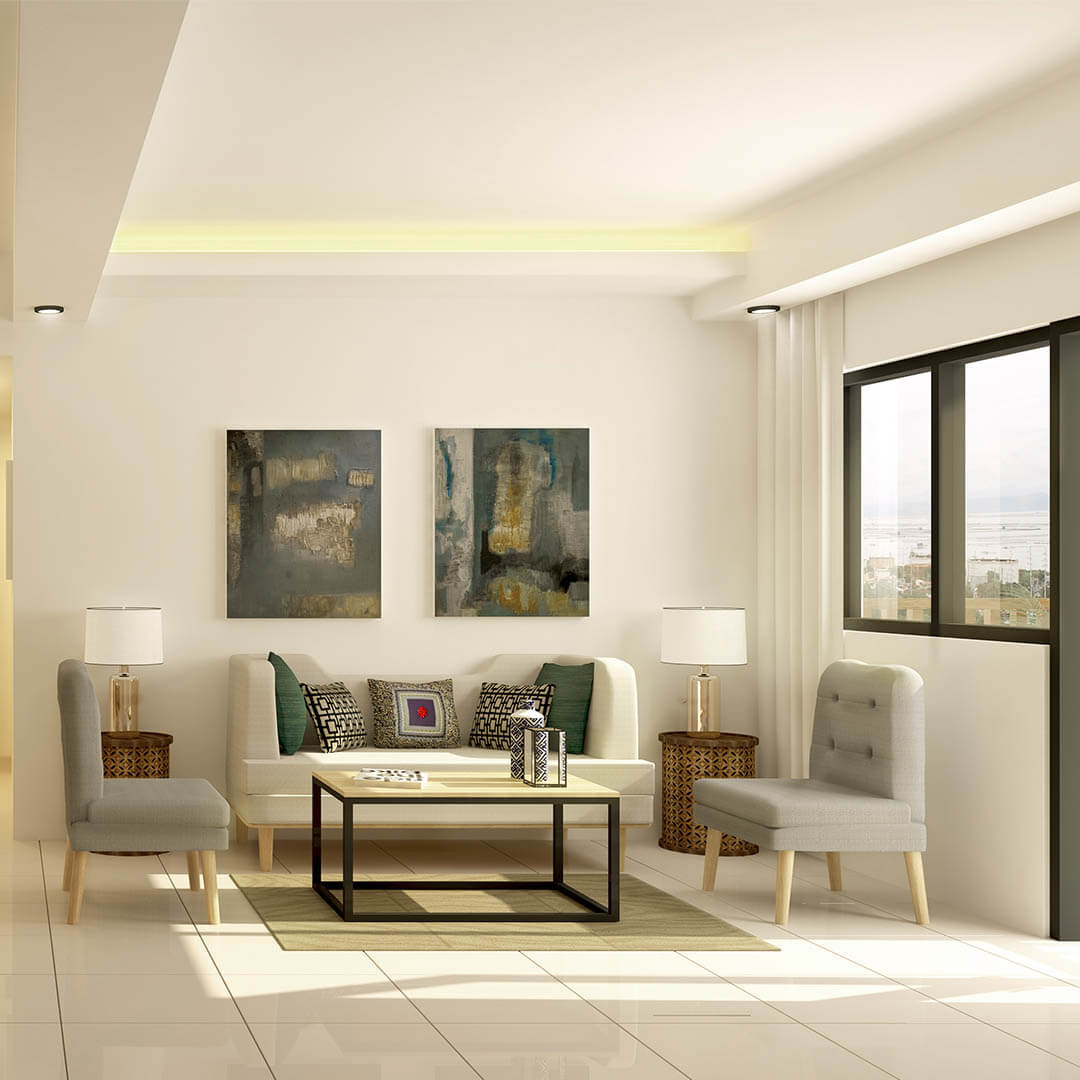 Lovin' The Southern Life: 4 Reasons To Live South Of Manila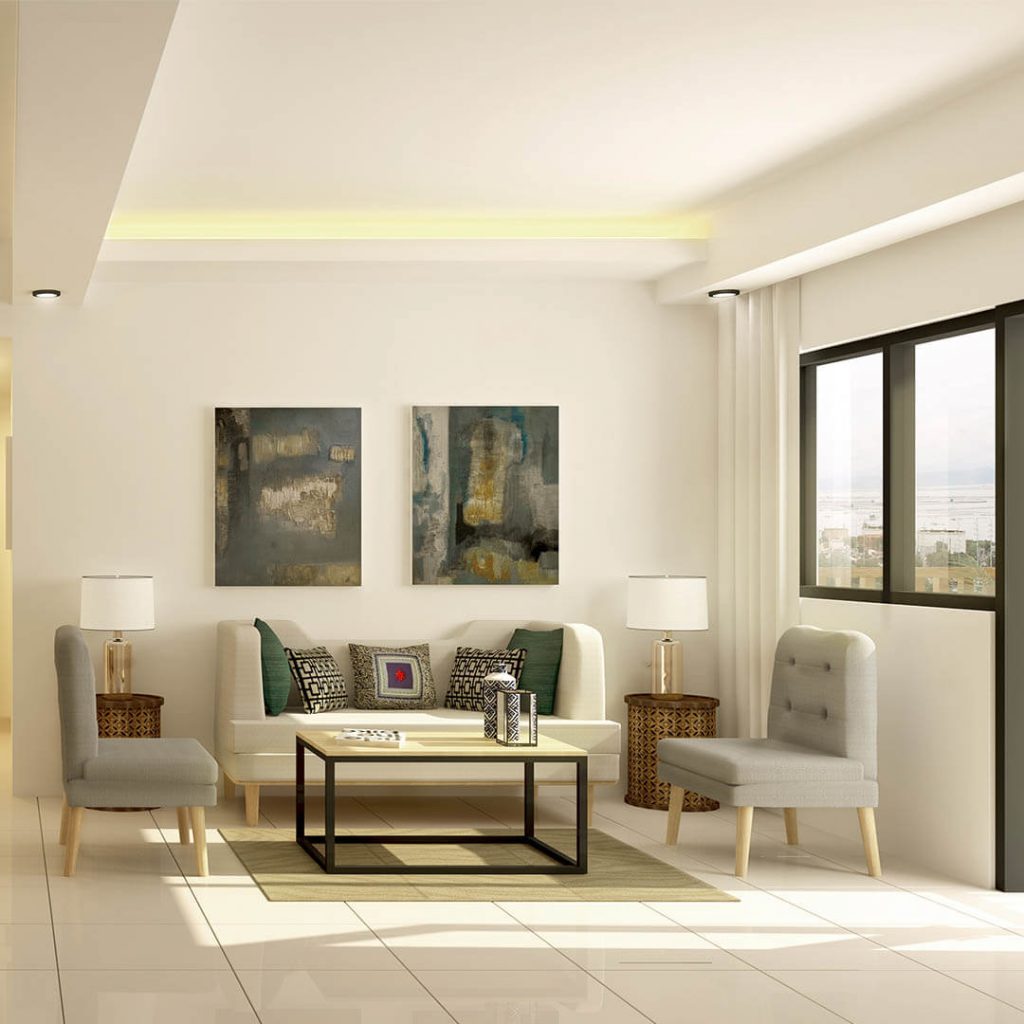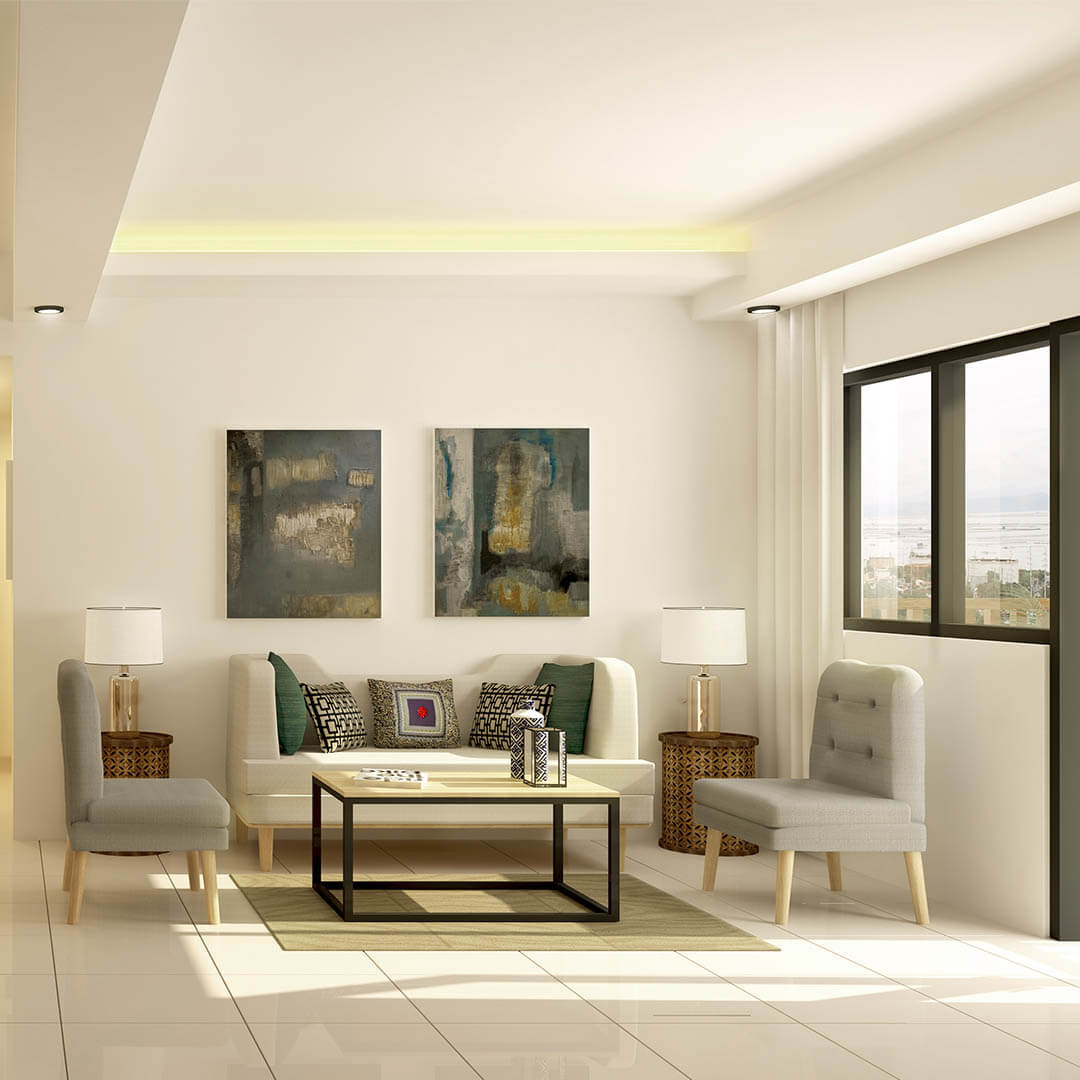 MANILA, Philippines – Are you looking for the best place to live? Whether you want to be independent or planning to start a family, choosing the best place to live is an inevitable stage in life that is crucial for all.
One of the promising locations now in the Philippines for property investment and building a home is southern Metro Manila—Las Piñas, Muntinlupa, Parañaque, Taguig, Pasay, and Makati. Local property finder MyProperty.ph named Alabang, Bay City, BF Homes, Makati business district, and Bonifacio Global City as investment-worthy properties.
But it is not just the money sense that homebuyers like you should consider when choosing the perfect location for a home. You are also concerned about what your lifestyle is going to be like in a new place. Fortunately, in the South, you would worry less about it.
Leisure
If you live in the South, you are near leisure hubs like Molito, Alabang Town Center, and Madison Galleries. These establishments have theaters, shopping centers, and several dining spots with a wide array of cuisines.
There are also several country clubs, such as Ayala Alabang Village's Country Club, Palms, Canyon Woods, Orchard, and Tagaytay Highlands, within close proximity, which offer driving ranges, pools, and recreational amenities for the whole family.
Weekends and after-work evenings will never be a bore with all the entertainment and recreation you can get from these places.
Entertainment
If you think nightlife is dull in the South, you might be surprised by how the bars and the dining spots here cater to every type of after-work craving and social life.
The popular 19 East is perfect for music lovers who enjoy catching the must-see gigs of some of the country's famous bands. Incognito Music Bar is for a chill night of jazz music and good food with friends.
For those who enjoy more exclusive spots with picturesque views, one of the best bars in the South, Vue Bar, is conveniently accessible at the Bellevue Hotel. Vapor Hookah Lounge is also a recommended spot.
A champagne bar also opened in the South for those who prefer an intimate setup with select wines and fine cuisine. It is called Caviar Restaurant and Champagne Bar.
One of the recently opened bars in the South, located along West Service Road, is Bar Pintxos. It is a neighborhood bar where a wide variety of wines, good cocktails, beers, and authentic Spanish pintxos and tapas can be enjoyed by anyone.
Career
Living in south of Metro Manila does not actually draw you away from good job opportunities and reputable companies. Bonifacio Global City in Taguig and the Makati Central Business District are homes to countless multinational companies and big local corporations. It is also noteworthy how your daily drive can take only less than an hour with infrastructures like the Skyway.
But if you want to avoid heavy traffic and keep your drive to and from work at a minimum, there is the Madrigal Business Park, which many foreign investors pick to be their headquarters in building a Manila presence for their businesses.
Residence
As the southern part of Metro Manila becomes more appealing to home seekers, developers are quick to build communities that offer not only quality homes but also an enjoyable lifestyle.
Rockwell Primaries' East Bay Residences is an example. Located along East Service Road in Sucat, Muntinlupa and backed by the Rockwell heritage of uncompromised real estate quality, East Bay boasts of spacious condominium units, essential amenities, and innovative design features that bring the outdoors indoor.
The value-for-money units it offers include 2-bedroom Junior (44-48 square meters), 2-bedroom Prime (70-74 square meters) and 3-bedroom units (98 square meters). Once completed, East Bay will have 22 units to a floor of the 15-storey structure and two-level basement parking. It will feature a passive cooling and cross ventilation through innovative architecture that features floating corridors, garden atriums, and private bridge ways inside the residential tower.
Rockwell designed East Bay to have 60 percent open spaces and just 40 percent structure. Residents can enjoy the wide open spaces, swimming pools, jogging paths,basketball court, kids' playground, and a clubhouse with a fitness gym and a tree court as part of the on-ground amenities. There will also be a banquet hall for formal and casual events.
As for safety and security, East Bay is a gated village and elevators can only be accessed by residents who have a key card.
East Bay Residences will also have a retail row, where residents can conveniently purchase their needs, shop to their heart's content, and dine in their favorite restaurants without going too far from home.
Having a southern address can be convenient, practical, and fun. The area can indeed cater to your needs and lifestyle demands.
Is it easier now to decide on where to live? Learn more about this part of the metro and East Bay Residences by dropping by Rockwell Primaries' website.