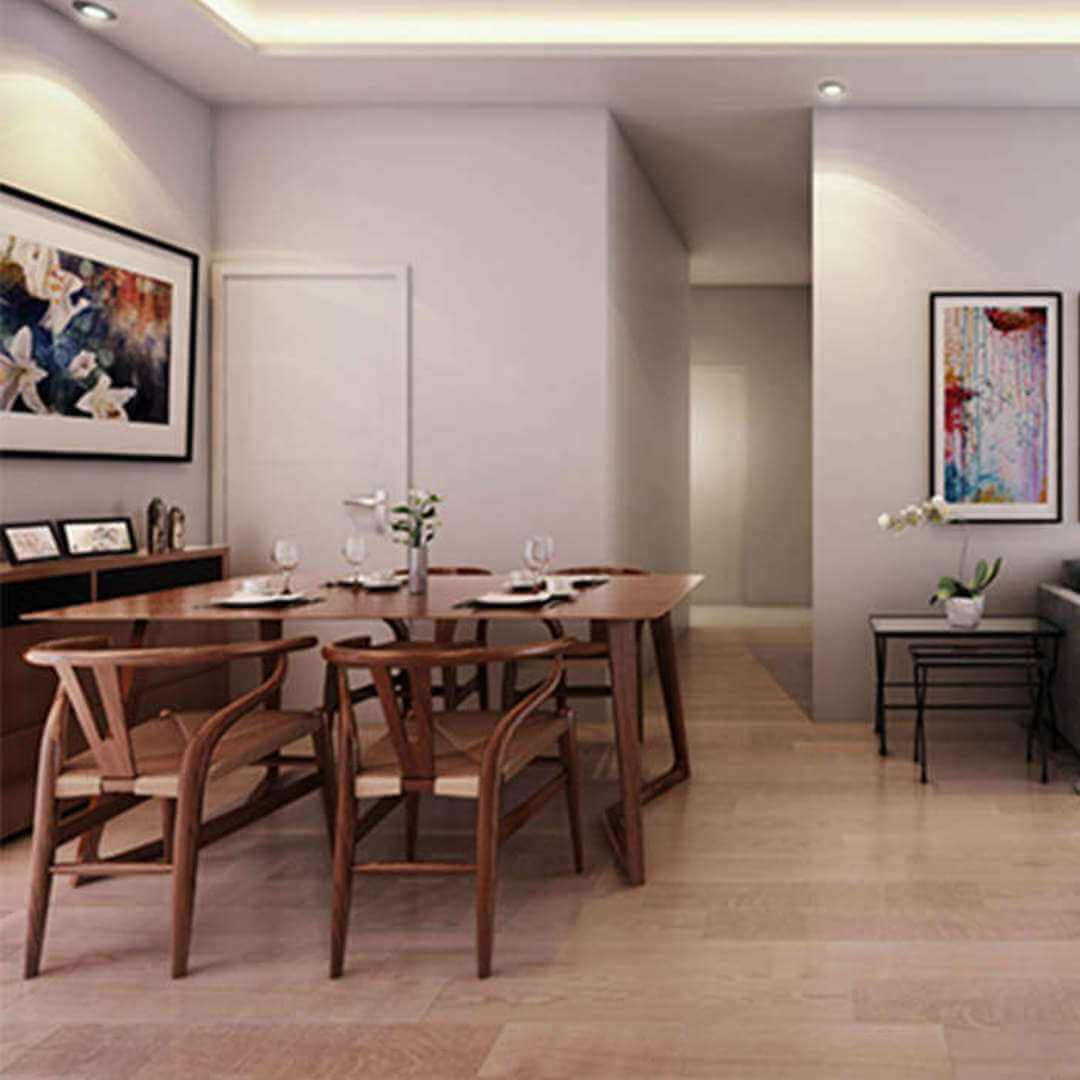 The Ease Of Living In Kapitolyo
In this day and age, both distance and location have become a crucial factor when adapting an efficient daily routine. Because of the growing factors that affect travel time in the city, the gravity of finding the perfect work-life balance is heavily prioritized when time on the road can be better utilized. Fortunately, there are select neighborhoods that make room for self-sustaining communities, bringing convenience to the area as opposed to having to travel for it.
Tucked away in the melting pot that is Kapitolyo, Rockwell Primaries offers its first vertical development for families that search for convenient city-living. Situated at the heart of the four Central Business Districts (CBDs), The Vantage at Kapitolyo proves to be a strategic location that caters to families that search for convenience, safety, and accessibility. And despite the urbanized lifestyle, The Vantage is designed to be a home for families who search for the Rockwell signature way of living.
At the Amenity Deck, families can enjoy the comfort of lush greeneries, spacious boardwalks, and sprawling lawns. Mornings can be spent by the pool or on the treadmill of the fully-equipped gym and fitness studio. Afternoons can also consist of browsing the retail complex with carefully curated outlets, reminiscent of that 'hole-in-the-wall' retail concepts that have sprouted in the Kapitolyo area. These dynamic features combat the resurfacing drawback that is rush hour traffic, considering that everything is now within reach.
Despite the hustle and bustle of the city, The Vantage serves as a home for families who value both quality time and modern convenience. Fridays can consist of eating in the delectable food hubs of Kapitolyo after work or lounging in the nearby coffee shops, proving that time on the road can instead be time well-spent with the people who matter.
Know more about how Rockwell is transforming Kapitolyo by visiting www.rockwellprimaries.com.ph or calling 828-8888