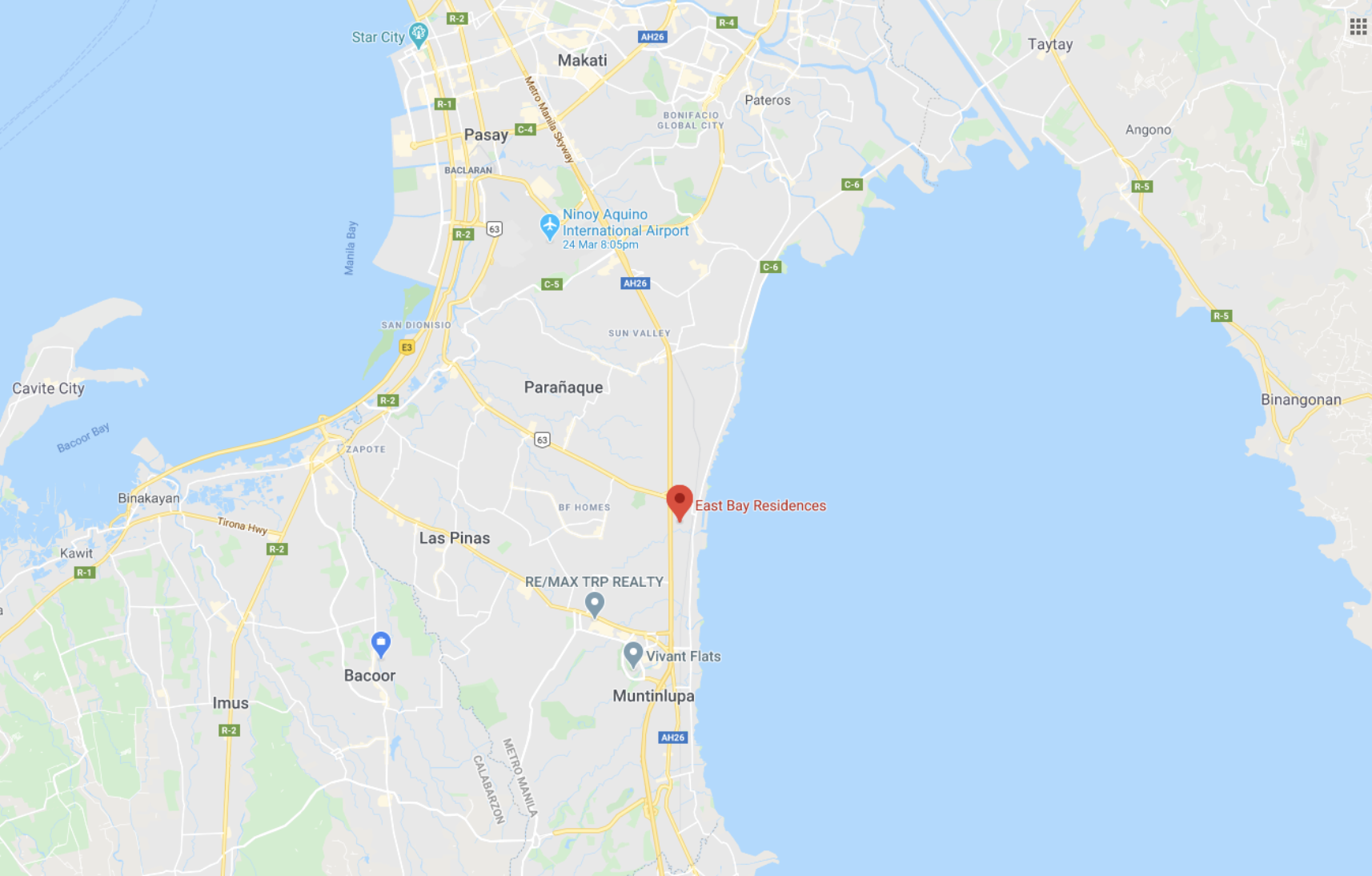 Property Finder Tips on Finding the Ideal Home in Muntinlupa
Given the multitude of choices across the country, buying a new property can both be exciting and overwhelming. However, when you finally discover what fits your lifestyle, it's going to be a rewarding experience. With the advent of technology, tools and domains like a property finder can help you choose the ideal home. Here are some tips you can consider in choosing the right home for you.
Consider Convenience and Accessibility
Think about your work location as a factor in choosing your dwelling. Having a place close to your office allows you to reduce travel time significantly, giving you more free time for yourself and your family.
Given the hustle and bustle of the city, you might want to settle in a city near its borders. Luckily, Muntinlupa is just a few kilometers away from central business districts in the metro.
Muntinlupa conveniently connects with multiple cities in Metro Manila through several roads. You can use the South Luzon Expressway (SLEX), C5 Road, or the Skyway to reach major hubs in Taguig and Makati.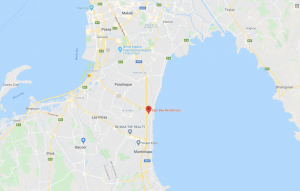 East Bay Residences, for instance, is located near the Skyway, making it a prime choice for young professionals seeking to avoid the traffic of Metro Manila.
Residents headed for Pasay and further into EDSA can go through NAIAX or SLEX. If they need to go further South, all they need to do is take the Muntinlupa-Cavite Expressway and CALAX, they're well on their way. 
Find a Place That Accommodates Your Day-to-Day 
Life can be a lot more convenient if your location has easy access to places of interest like shopping malls, grocery stores, and curated service shops. You'll find yourself navigating your days with ease and delight since these places are a stone's throw away from your home. East Bay Residences provides residents easy access to these leisures. With a retail row located within the condominium community, residents can purchase their essentials from groceries, service shops, or buy savory meals at food stops.   
Consider Spaces and Amenities for Taking a Breather
Another important factor in maintaining a relaxing way of living would be to consider what to do in your spare time. Aside from the usual tasks and to-dos both at home and at work, you need to find a place where you can just sit down and take a breather. 
East Bay Residences' remarkable amenities and facilities offer you comfort and ease. You could read a good book at their outdoor lounges or teach your kids to swim at their swimming pools. There is also a gym available in case working out is your way of relaxing after a long day of work.
Get To Know The Community
When it comes to selecting a place to live in, it pays to do research on the kind of community culture the developer is often associated with. This gives you an idea of how your neighbors can potentially be like. One example would be Rockwell's standard of excellence. Over the years, Rockwell has managed to uplift and secure an affluent community where residents can enjoy an exceptional lifestyle.
When looking for your ideal property, a property finder is a great help to find the right unit that suits you. You can narrow down your choices by considering the convenience and accessibility, the features of the place and also the kind of lifestyle associated with it. If you're interested in getting a unit at The Larsen Tower of East Bay Residences, feel free to visit the website or call us at: 0917 327 8010.