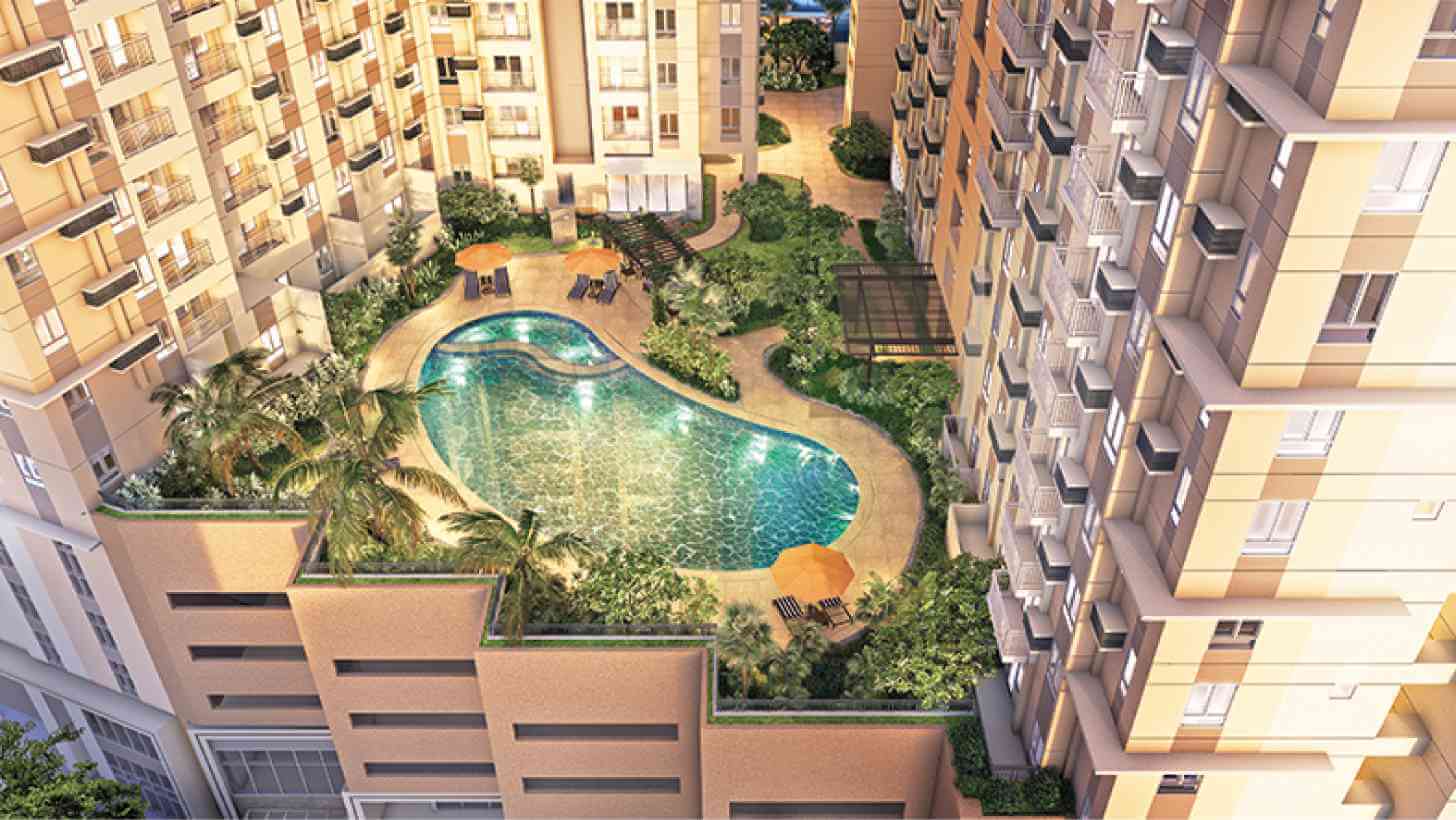 Excellent vantage point for a starter home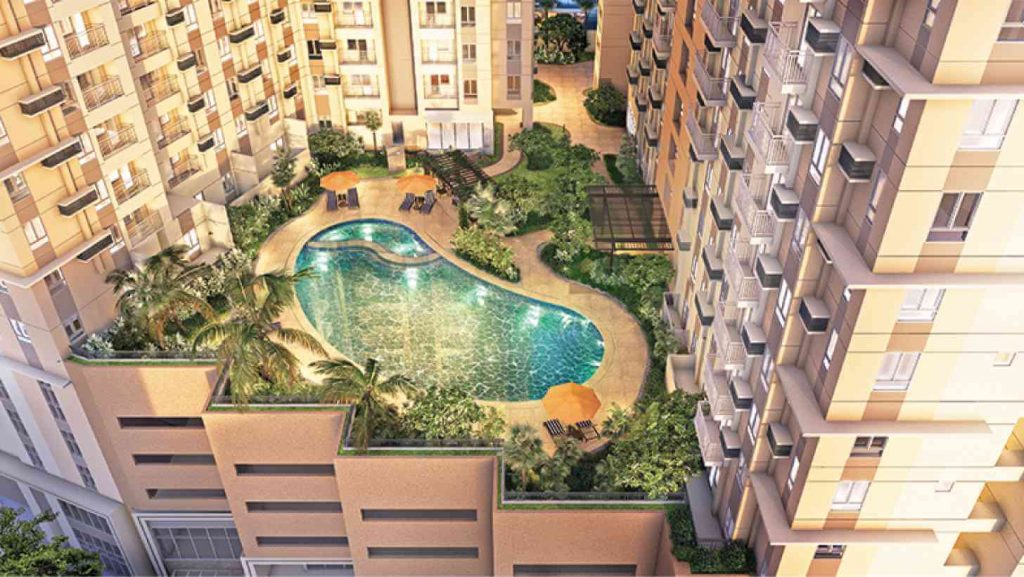 Up until she tied the knot, Charise Lara Alvaro would spend hours on the road every day just to get to her office Marikina where she lives with her family. Charise works with an international corporate and investment bank in Bonifacio Global City.

Up until she tied the knot, Charise Lara Alvaro would spend hours on the road every day just to get to her office in Taguig, all the way from Marikina where she lives with her family. Charise works with an international corporate and investment bank in Bonifacio Global City.
"Traveling to and from Marikina already eats up your time because it usually takes 4 hours back and forth, and considering the traffic jam in the area, travel can take around 3 hours to half day of your schedule, depending on how heavy the traffic is," she related.
It was particularly trying for Charise, especially when paydays would coincide with Fridays and malls would hold clearance sales. That meant more people are out on the road which meant even more crippling traffic. Charise would find her planned activities getting delayed, no thanks to traffic jams.
Weekends for the couple means spending quality time treating themselves to good food and meeting up with friends and family. "I either cook in the comfort of our home or dine out for special occasions or celebrations. Good food will always cheer up your tired body and liven up your soul after a busy day or for the coming week ahead," Charise said.
Now that she's married, Charise and her husband Yuri currently divides their time between Makati, where they stay during weekdays to be nearer their respective places of work, and Marikina, where they go home to during weekends. "I usually have my travel time around 30 to 40 minutes going to and from work as compared to my travel time before which takes up to 4 hours a day," she shared.
As a newly-wed couple, Charise and Yuri wanted to invest in a property they can call their own. A home that is not only accessible but will, more importantly, serve as their foundation in building their family and future.
Like most couples looking for a starter home, the Alvaros considered numerous factors while scouting the metro for their own. One primary reason, however, stood out from the others and this is location.
"My husband wouldn't like to go and live outside Metro Manila," said Charise.
"It is a must for me to monitor the day to day operations of our branches," explained Yuri, who co-owns Secure Storage Services, a personal and business storage rentals provider which caters to small and medium-sized enterprises. Yuri's office is in San Juan City.
When traveling within the metropolis consumes a huge chunk of your daily schedule and compromises even your personal life, it is only natural to pick an address that will give you ease of access not only to your place of work but also to things that matter like bonding with friends and family.
"We eyed on The Vantage mainly because it is located near The Fort, BGC, where my current work is. It is also nearby the Pasig business district and there are numerous schools near The Vantage," Charise said.
The Vantage is Rockwell Primaries' offering in Kapitolyo, Pasig. It features two high-rise residential towers at a prime location that is at the center of four major business districts: Ortigas, Mandaluyong, Makati and BGC. It is within close proximity to the main offices of local and international companies, malls and renowned educational institutions.
"We were referred to The Vantage in Kapitolyo and found more choices in terms of the unit sizes, offering much larger units compared to other developers in the real estate industry," Charise shared. "We decided to purchase a unit because it is practical and convenient for the both of us." The couple purchased a spacious 72 sqm two-bedroom unit and they are planning to use the second bedroom for their future child.
Living at The Vantage will surely complement the couple's love for food, with the vertical village being situated in Pasig's trendy food and lifestyle hub, Kapitolyo. The building's amenities, meanwhile, include a fitness gym and a swimming pool, perfect for Yuri and Charise whose day to day routine includes hitting the gym and going for a swim to exercise. Yuri is eagerly awaiting making the most of The Vantage's amenities since it their family would not have to go far, even for recreational activities.
Aside from convenience, the Rockwell brand's good property management, high level security within its premises and better unit sizes are also what prompted the couple to choose The Vantage over other developments in the area.
Charise is looking forward to achieving that work-life balance at their future community at The Vantage. "Since the site is perfectly located near BGC and other business districts within the metro, going to and from work is much easier and convenient. Most importantly, we will be spending more quality time with our loved ones after a busy day at work without compromising our security and safety needs," she concluded.
Source: https://business.inquirer.net/256141/excellent-vantage-point-starter-home