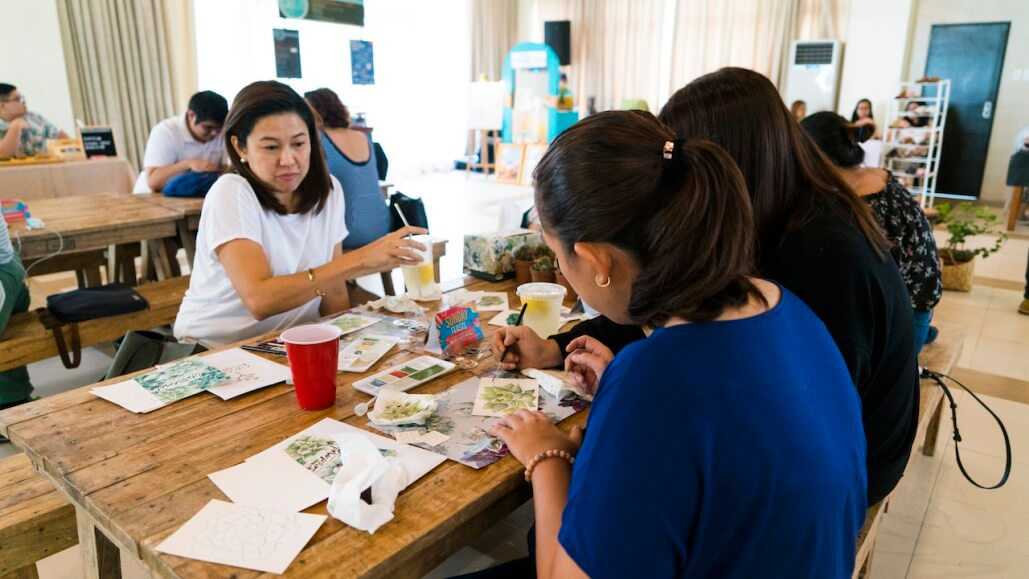 Delectable food and therapeutic activities to nourish the soul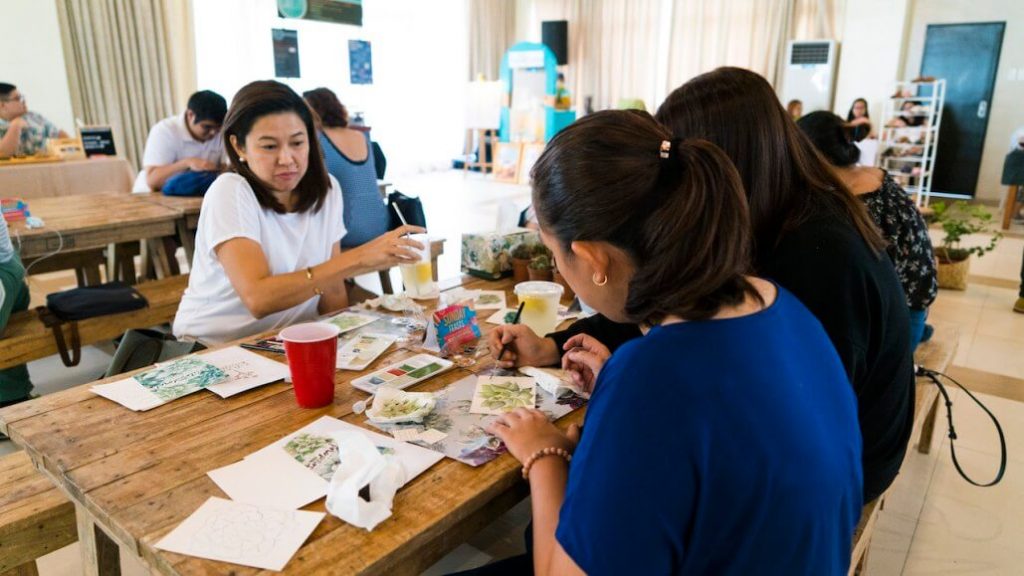 Both guests and residents will have the perfect opportunity to kick back and unwind in East Bay Residences' Sunday Feasts this July.
They don't call it a feast for nothing: Start things
off with delicious sausages from Three Guys and
a Grill or zesty chicken wings from Super Lemon.
To awaken the senses, sip on Filipino cold brew coffee of Zip Sup Cold Brew or enjoy the chocolate-covered waffles from Gaufre. Other delicious food choices include Pop's Pop's Lumpianiza, Mad Dough and Black Wagyu.
For the fitness enthusiasts, Flow Retreats hosted several fitness and wellness activities with an exciting twist on July 15. Located in East Bay's spacious Central Amenity, guests enjoyed a relaxing class of yoga with essential oils in the well-equipped gym, Pound Rockout Workout and African Dance by the clear blue swimming pools, and music meditation in the expansive Function Room, and more. On July 29, sign up for a fun yet challenging Pilates class by Move with Options.
To de-stress, workshops like Watercolour Succulents by Life After Breakfast and Crystal Healing will be available.
Source: https://modernliving.philstar.com/delectable-food-therapeutic-activities-nourish-soul/