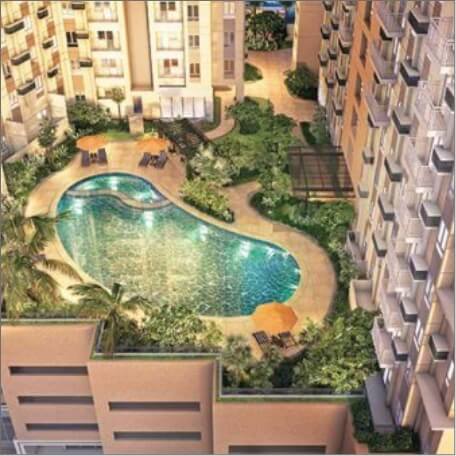 Excellent vantage point for a starter home
Up until she tied the knot, Charise Lara Alvaro would spend hours on the road every day just to get to her office Marikina where she lives with her family. Charise works with an international corporate and investment bank in Bonifacio Global City.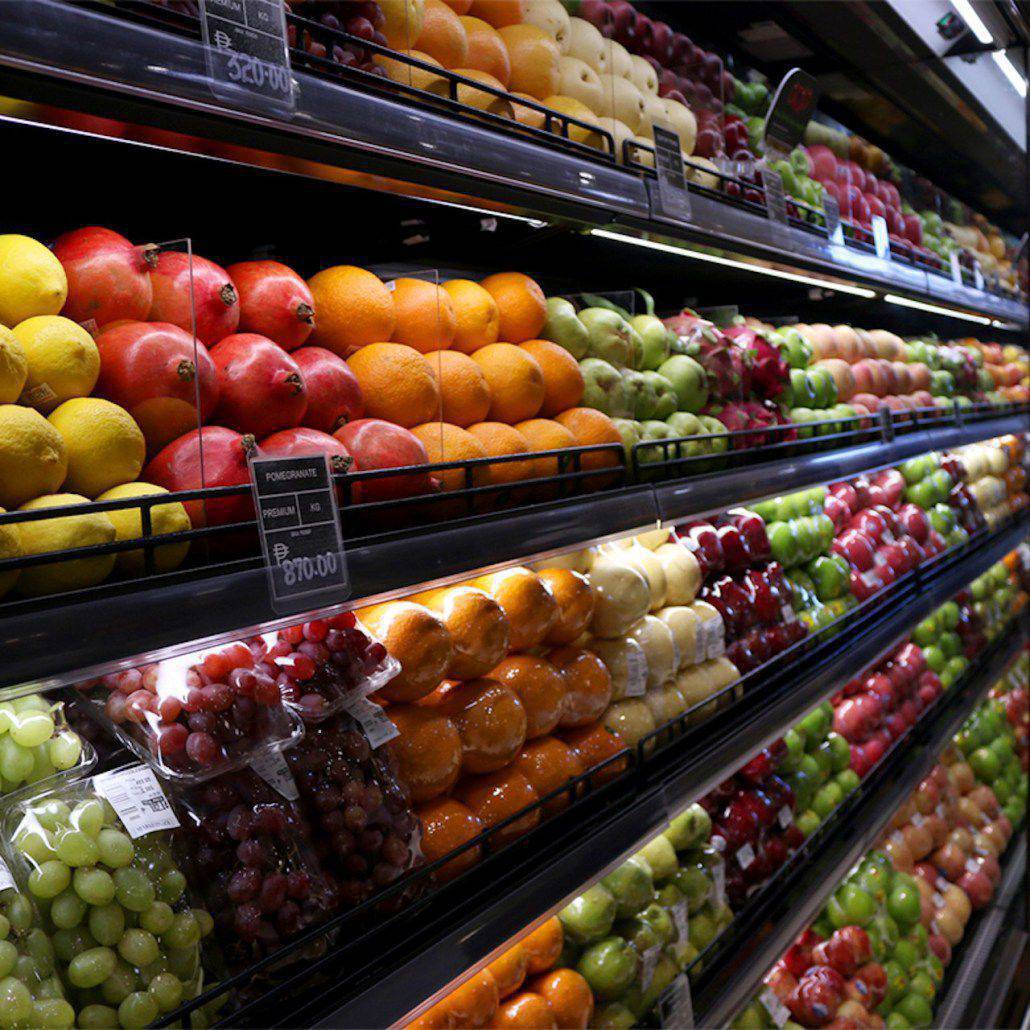 Now Open at East Bay Retail Row: The Marketplace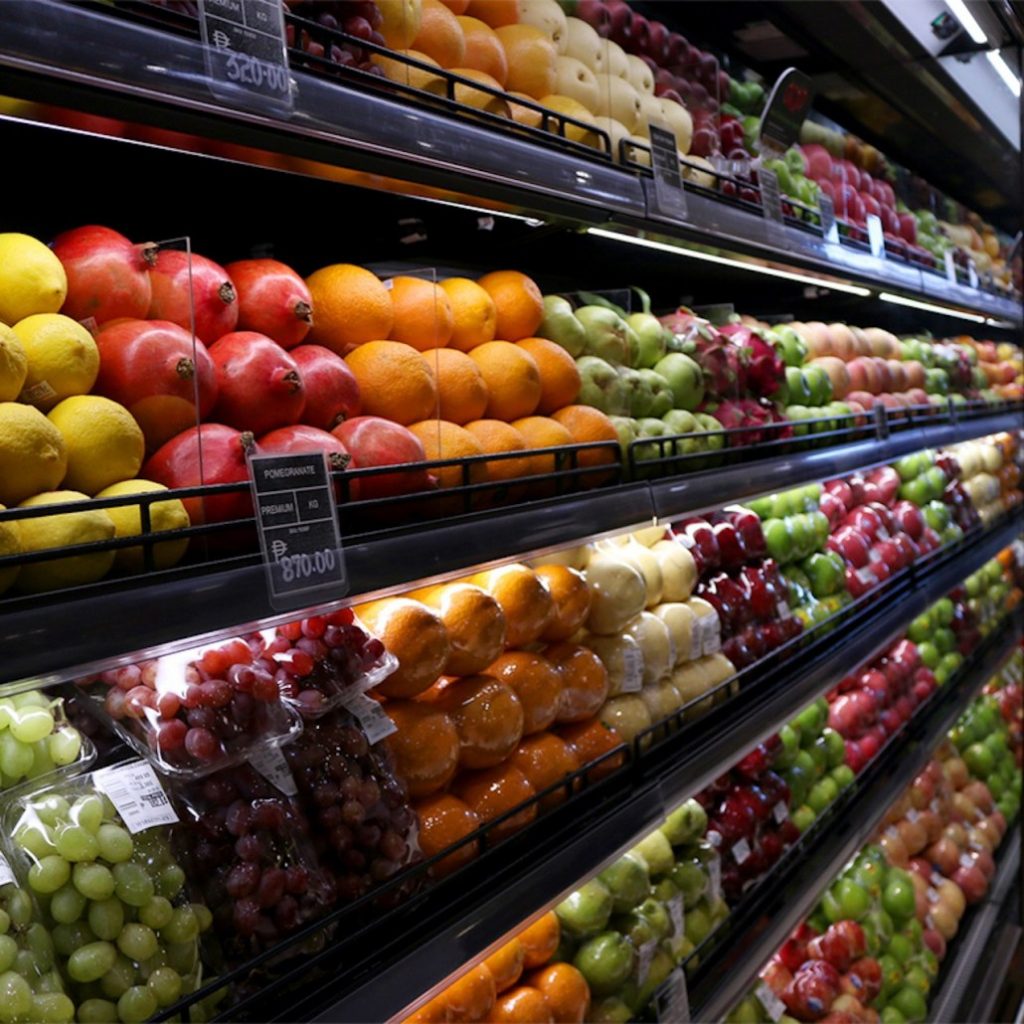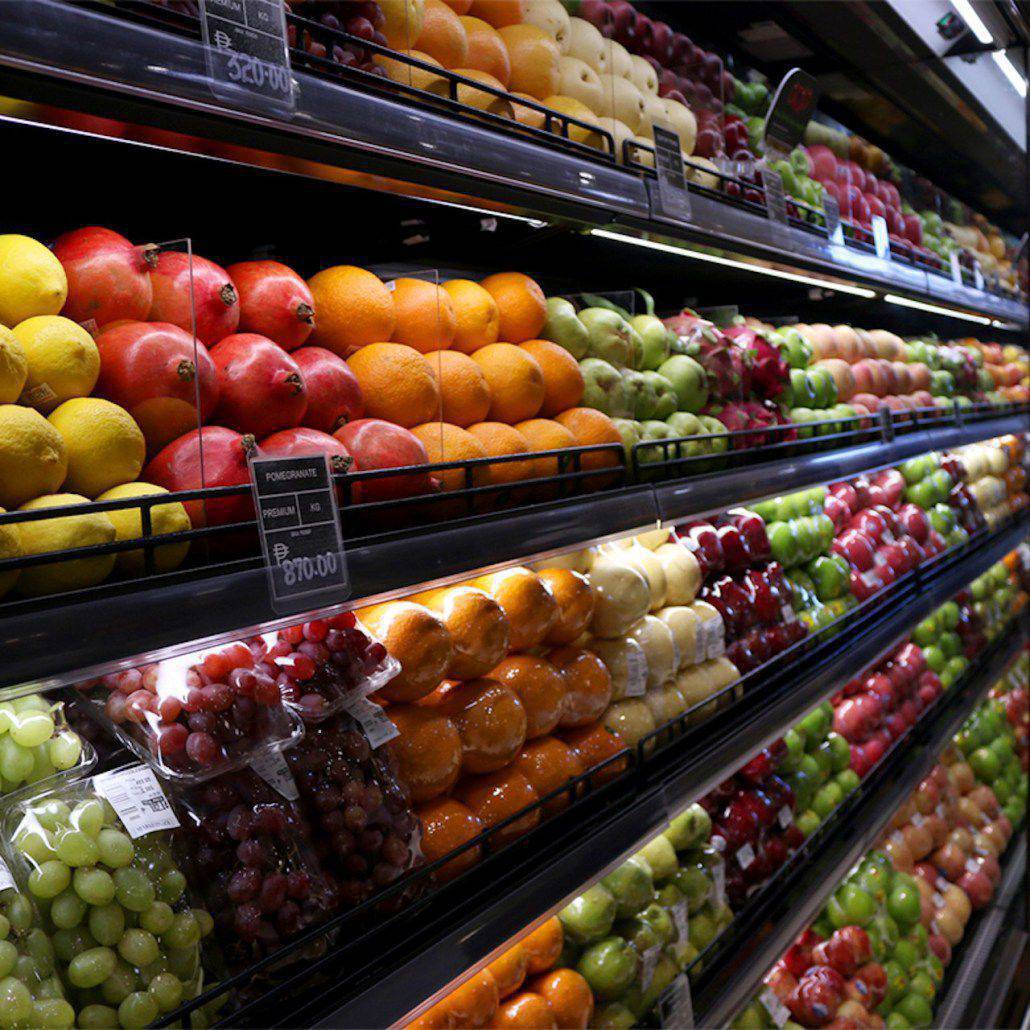 Known for their repertoire of curated items, thoughtfully-designed stores, and excellent brand of service, The Marketplace is bringing its premium grocery shopping experience to the South of the Metro with the opening of their newest branch, conveniently located in East Bay Residences — their first in Muntinlupa City.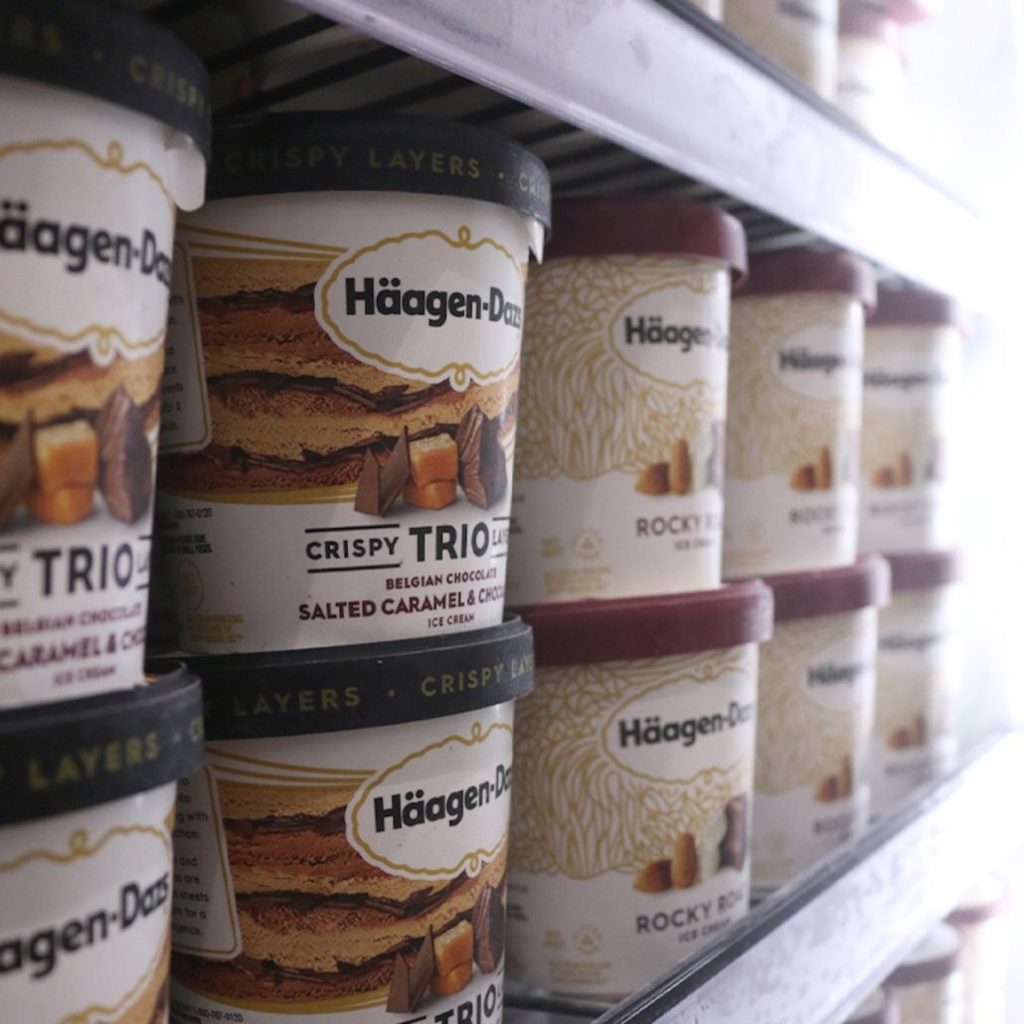 With carefully-curated items suited to customers' tastes, you'll find an extensive range of international and gourmet selections. Like the rest of their stores, The Marketplace at East Bay carries choice cuts of meat, a selection of delectable premium cheeses from all over the world, as well as an internationally-acclaimed wine selection that's perfect for those fond of hosting dinner parties or for those who are just a little extra with their home-cooked meals.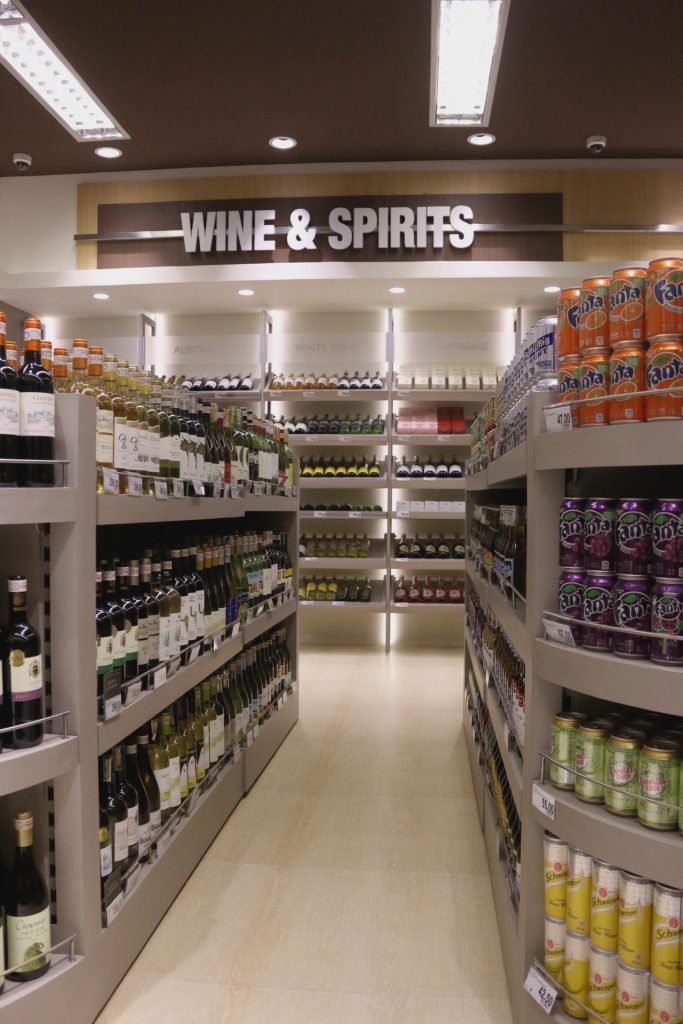 From fresh organic produce and cooking essentials to high quality deli treats, you'll find everything you need just a few steps away from home.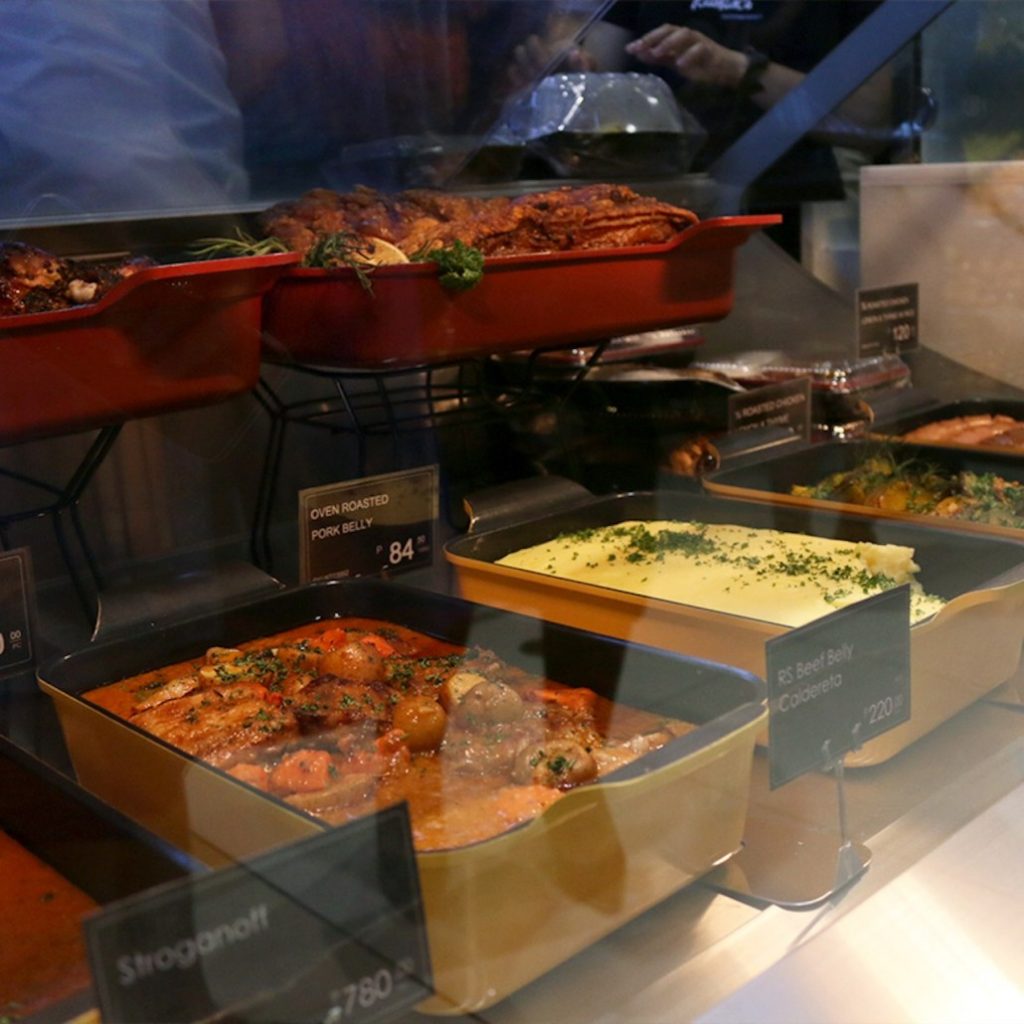 Visit The Marketplace at East Bay Retail Row, open daily from 9AM-10PM.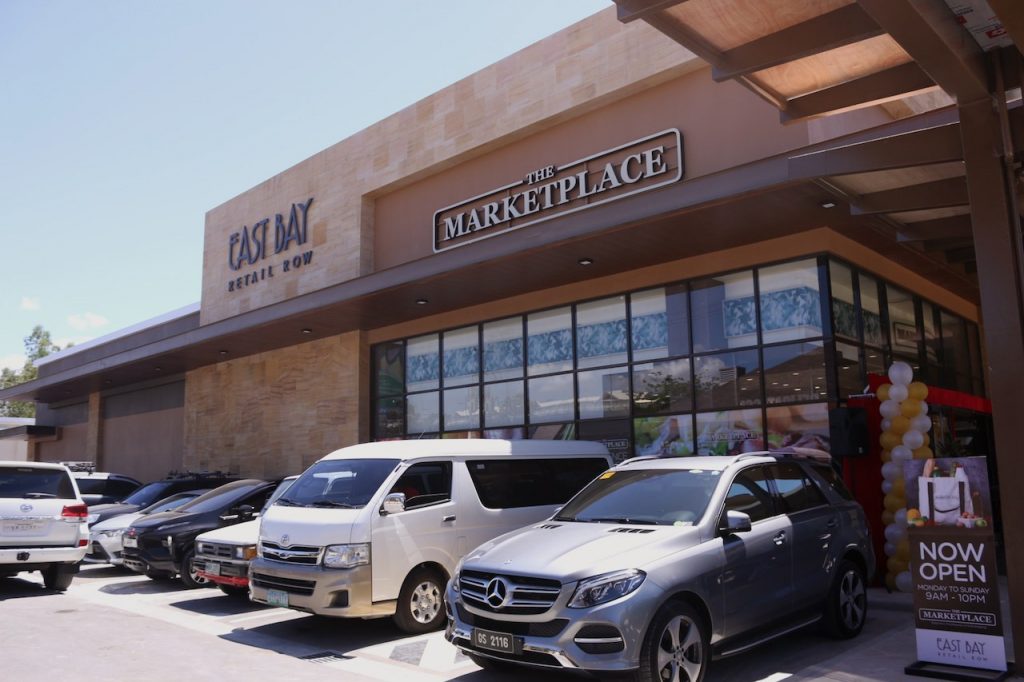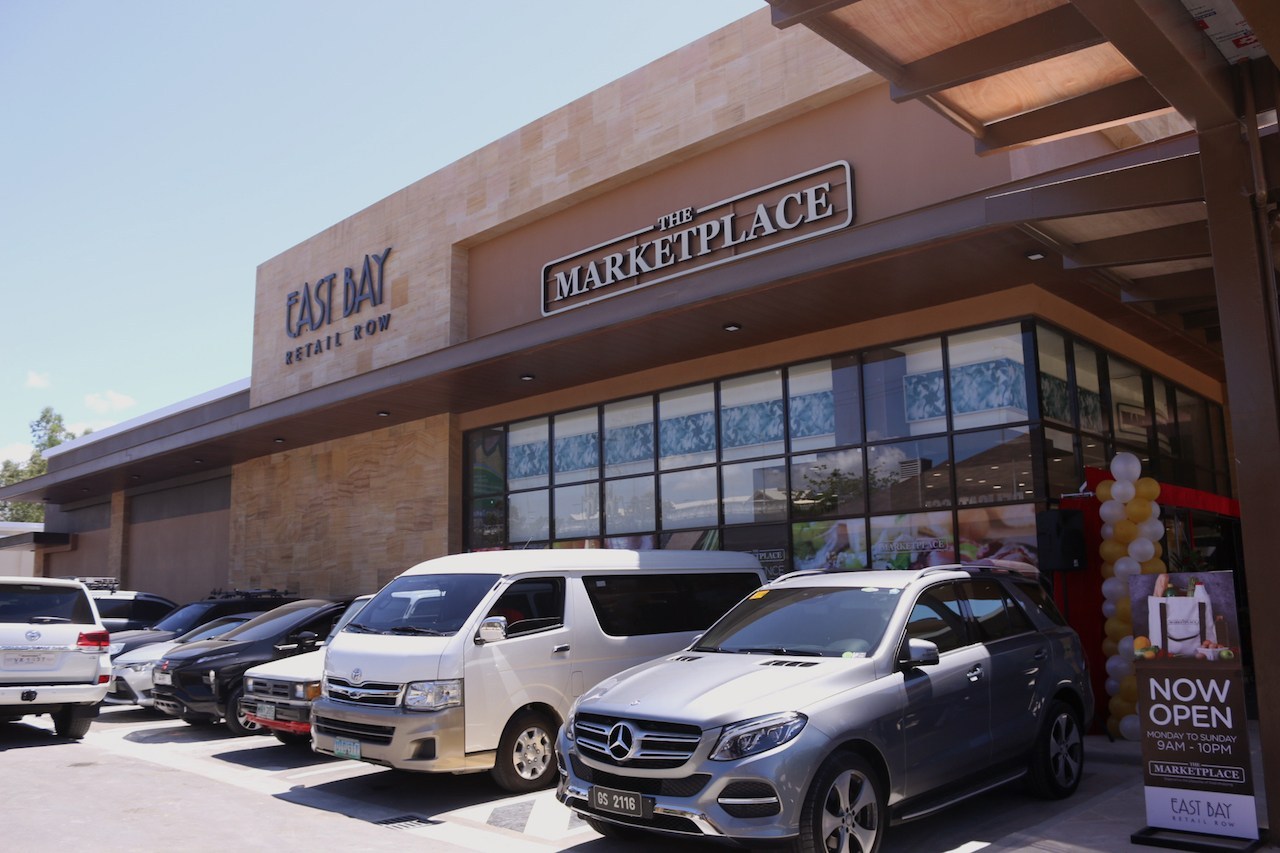 For more information, log on tohttps://www.facebook.com/EastBayResidencesbyRockwellPrimaries/ or visit https://rockwellprimaries.com.ph/projects/east-bay-residences/
Source: http://modernliving.ph/now-open-east-bay-retail-row-marketplace/