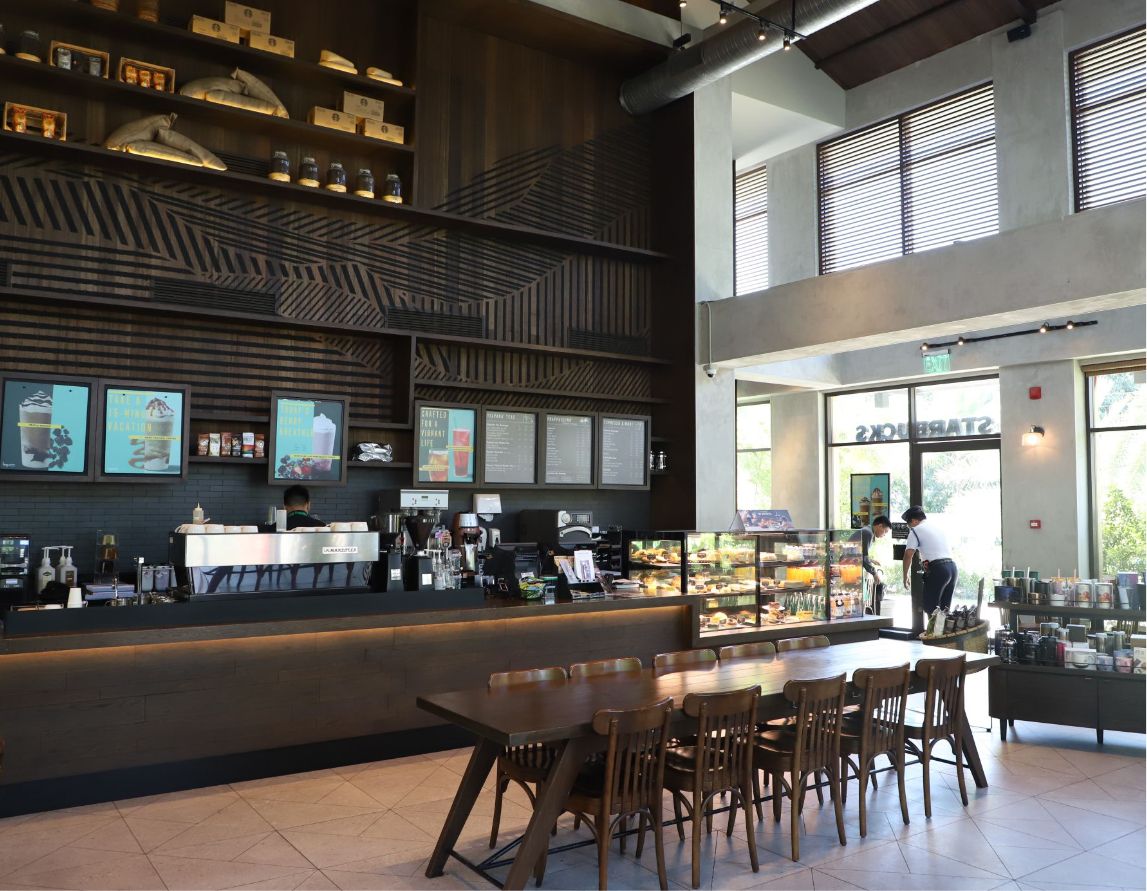 Starbucks East Bay 3
Part of what makes living in East Bay Residences truly enjoyable is the convenience of having all the essentials within the property.
Just a few steps away from the residential towers is East Bay Retail Row. Enjoy an array of curated service shops and restaurants such as Starbucks Coffee, Suds Go, The Marketplace, BDO, Lawson, Pan de Manila, Prim and Pretty and RoyceTea. Residents don't have to travel far to run errands and instead focus on doing what they love.