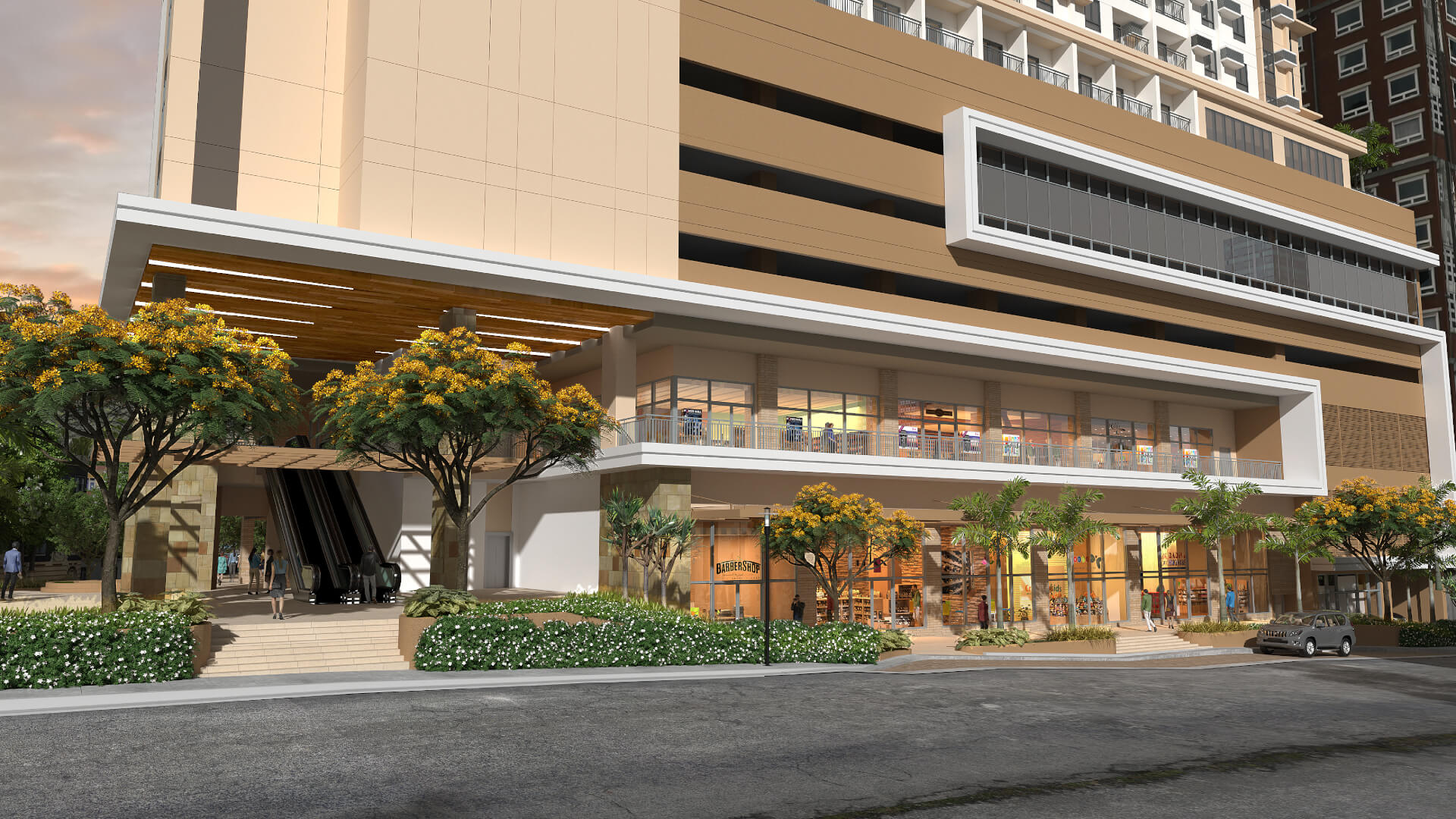 How to Decide When You Should Buy or Rent a Condo in Pasig
Looking For A Condo In Pasig? Here's How To Decide If You Should Buy Or Rent
Here are some factors to consider before choosing a long- term property investment.
Pasig City is one of the top options for urban dwellers because of its remarkable proximity to neighboring cities like Makati. (1) If you are eyeing to relocate to a condo in Pasig soon, this article will help you decide if you should buy or rent. Several factors are always considered like location, cost, and convenience. Most families are considering to invest in condominiums near central business districts to lessen the time spent in travel due to traffic. Commercial establishments are also nearer which makes it easy for unit owners to maximize their time and resources.

Pasig's Popular Kapitolyo Area
One of the most popular locales in the city is Kapitolyo. Known for its quaint cafes and a diverse mix of restaurants, it has become a destination for families, food lovers, and leisure seekers who are looking for new experiences. (2)
Settling down in Pasig is a good choice given that it is also at par in terms of growth as a city. If you are still figuring out whether to rest or buy a property, here are some considerations you may factor in before deciding.

Consider your long-term goals.
It is very important to check where you are right now and where you want to be in the following years.

Do you see yourself wanting to create a new life in your property of choice? Are you planning to get married anytime soon, and do you want to bring your family with you in this new property? Are you ready for an investment that will require your long-term commitment?

If yes, then it is better to invest on a property instead of just renting one. You should also opt for a bigger space if you want to spend the next 5 to 10 years in your chosen city and raise a family there.

Considering your goals when planning out these things will help you decide if a long-term property investment is a smart idea. If you just want to live closer to your workplace, then renting a space is the ideal option.
Check the property developer of your chosen condo.
Make your investment worth it. Take into account the developer and check their property portfolio. Find out how they are handling their clients and check out the feedback from their current unit owners. If you chose a place handled by a stellar property management team, investing in a residential condo unit will be easier and more manageable. Note that when you purchase a condo, it is also the start of a new partnership between you and the developer. It is important to research about the company first. If you see that they take care of their tenants with passion and gusto, then you might want to consider a more permanent investment for you and your family.

Find out if the property has a good potential to appreciate in value over time.

Properties near central business districts are more likely to increase in value over time. Upon considering the track record, customer service and reputation of your chosen developer, evaluate if your property has the potential to increase in value. Consult a real estate expert and find out about the historical pricing of the properties in the area. That way, you can project if buying a property there is a good investment.

Evaluate your financial capacity and make sure you are ready for a long term financial commitment.

Lastly, take note of the payment terms, the overall cost of the purchase and the monthly dues you have to settle. Check your credit status and make sure you are ready for the downpayment needed. Being prepared and properly informed makes the purchase process more seamless and easy.
With all these considerations in mind, you can now weigh which option suits you. Once decided,one of the promising properties that is currently pre-selling in the area is The Vantage by Rockwell Primaries.
The Vantage by Rockwell Primaries

A promising development on the rise is The Vantage by Rockwell Primaries. Strategically located at the corner of West Capitol Drive and United Street, The Vantage features two high-rise residential towers.

It is conveniently located near four major central business districts namely Ortigas, Mandaluyong, Makati, and BGC. With the condominium in close proximity to the main offices of prominent local and international companies, malls, and renowned educational institutions, you can enjoy a safe, relaxing haven in the middle of a lively metro. So if you are looking for the perfect home in Pasig, this Kapitolyo condo is one of the best options for you.

Overall, choosing to buy or to rent all boils down to being aligned with your life's vision and making smart and quality choices for yourself and your family. Consider your priorities and your long-term goals before making a choice. The idea of living in an urban jungle under the roof of a top-notch development surely is exciting, so it is important to ground your decisions on sound judgment, research and evaluation.

Resources:
1 https://www.pasigcity.gov.ph/subpages/citymap.aspx
2 https://www.clickthecity.com/food-drink/a/36448/the-hungry-guide-kapitolyo