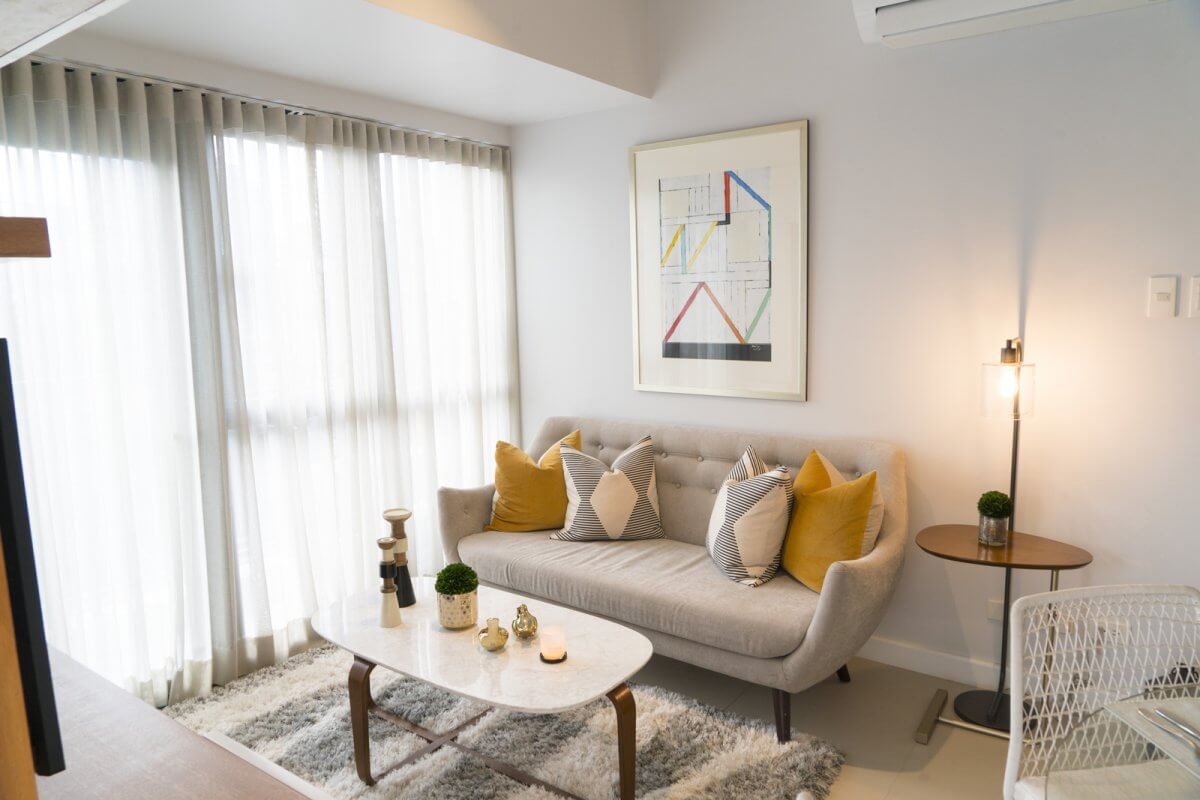 Elevating lifestyle in Kapitolyo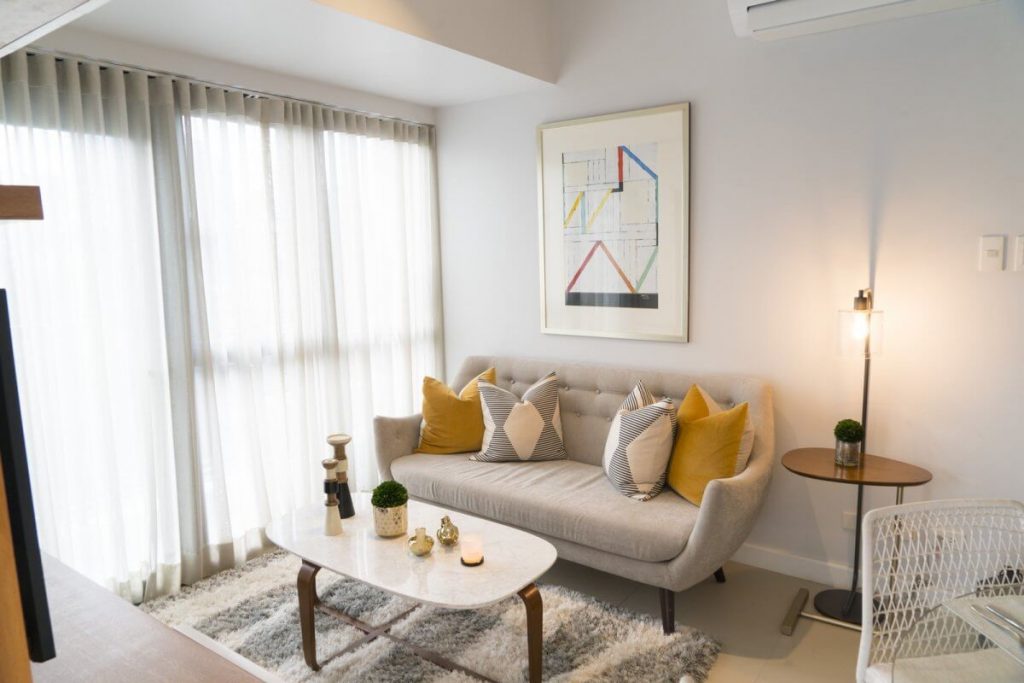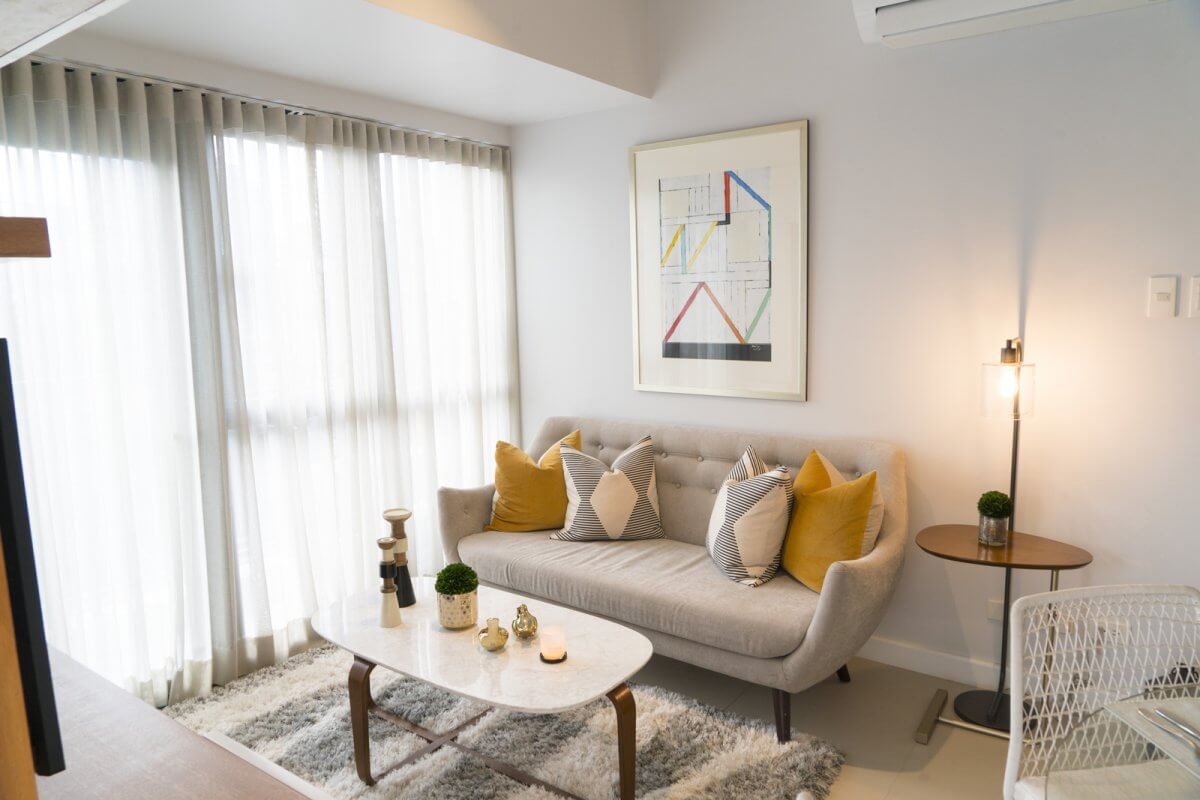 Future residents can look forward to the famed Rockwell lifestyle at The Vantage in Kapitolyo, Pasig.
It's all about the life well lived.
Tucked within the bustling Kapitolyo food scene in Pasig is a small, cozy destination offering a unique vantage point on what the famed Rockwell lifestyle is all about.
The Vantage Gallery—the newest destination in this fave melting pot of food and novelty shops—is a lifestyle hub with three floors, offering pieces and elements that have become synonymous to the exclusive Rockwell lifestyle.
Here, people can curate their own lifestyle journey whether through coffee and food, or lifestyle home and fashion pieces, or a vision of their new home made by Rockwell.
This vertical village, for one, is home to brands you'd see at Rockwell developments, such as Seek The Uniq where you can find chic, unique, and carefully edited retail pieces, as well as artisan made accessories and home furnishings. A pop up shop of Seek The Uniq can be found at the first floor.
Go one flight up and you have a UCC Clockwork Cafe with an al fresco area, where you can easily indulge in your coffee and sweet cravings. Another floor up and a two-bedroom model unit of The Vantage will allow you to visualize what your future home may be like.
Easily, all three floors at The Vantage Gallery paint a fresh new lifestyle that can be had in Kapitolyo, while offering a glimpse of your future home. It's a showcase of how you can enjoy the quaint vibe of this Pasig community, while you revel in Rockwell's signature brand of exclusivity and security.
And just a few steps away from this vertical village will rise The Vantage, where you can soon fully savor the good life.
This high-rise development will feature two towers which, as with the other Rockwell projects, also offer a menu of "pluses", from its strategic location and accessibility, exceptional amenities, exclusivity, and flexible residential units designed to cater to the demands of an urban lifestyle.
Located at the corner of West Capitol Drive and United Street in Pasig, The Vantage is the perfect home for regular foodies who grew up in Kapitolyo, city dwellers, young professionals and couples, and starting families who are looking for a home in the city that would support their desire for holistic, dynamic work-life synergy.
Like The Vantage Gallery, The Vantage itself is strategically located at the heart of four major central business districts: Bonifacio Global City, Ortigas, Mandaluyong and Makati. It is also near the Rockwell Business Center, as well as other leisure and major shopping centers.
Indeed, in this flourishing part of the metro, Rockwell will surely make its mark anew, as it seeks to add more allure to the suburban vibe exuded by this locale.
Just as The Vantage Gallery offers a breath of fresh air within the busy, thriving restaurant scene in Kapitolyo, The Vantage will similarly provide future residents a fresh taste, a new perspective of the high life that is distinctly and uniquely Rockwell.
To know more about how The Vantage Gallery is transforming Kapitolyo, call 0917-111-VNTG.