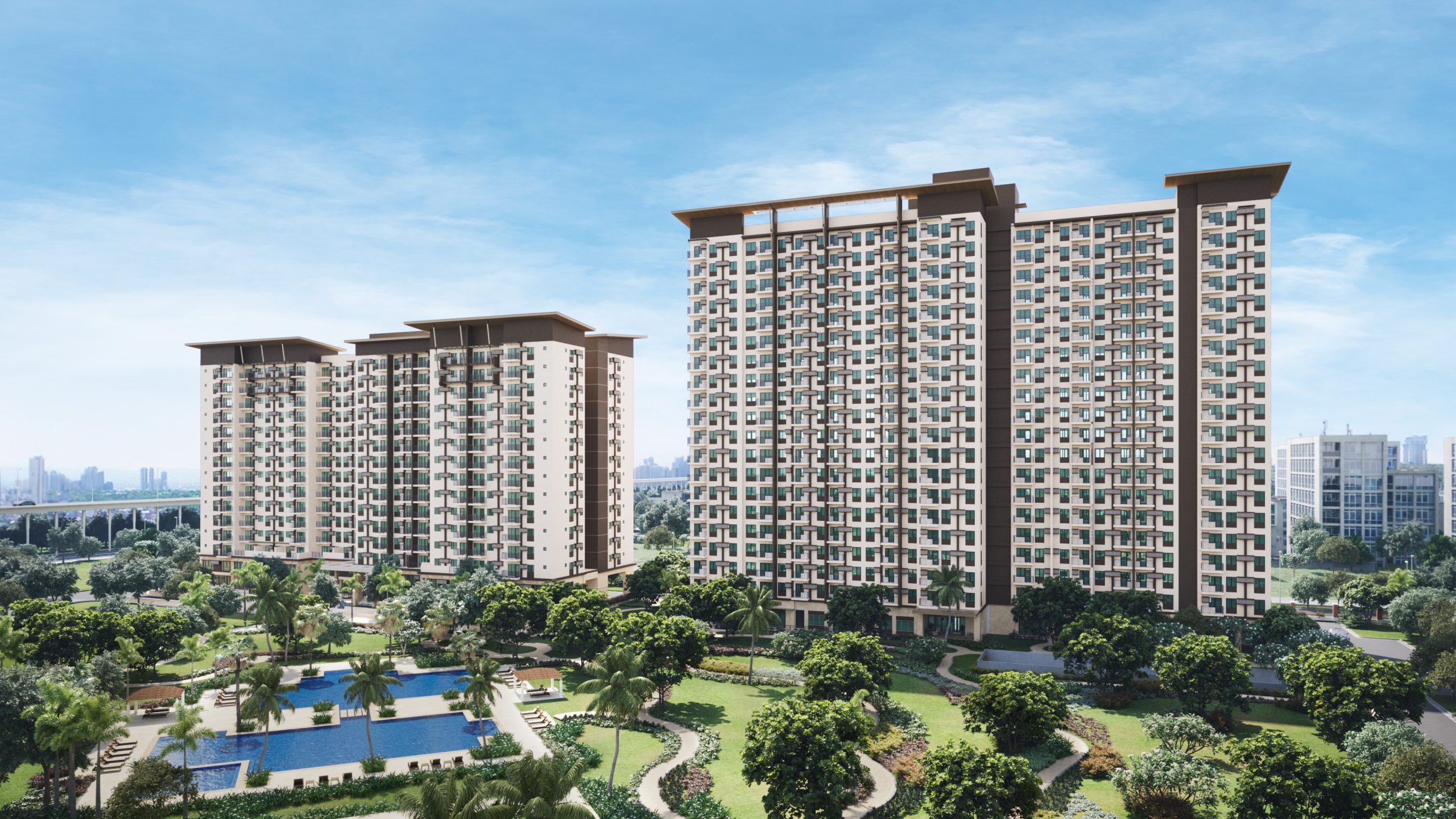 East Bay Residences holds concrete pouring ceremony for Larsen Tower
Rockwell Land's Primaries recently held the first concrete pouring of The Larsen Tower at East Bay Residences in Sucat, Muntinlupa City.
Gracing the event were Rockwell Land assistant vice presidents Rachel Quinto and Jeff Caronan, and partners at Phenix Garuda Construction and Development Corp.: project manager Vaughan Estella, construction managers Eric Coronel and Julius Roldan, and cost lead Marichelle Rivera.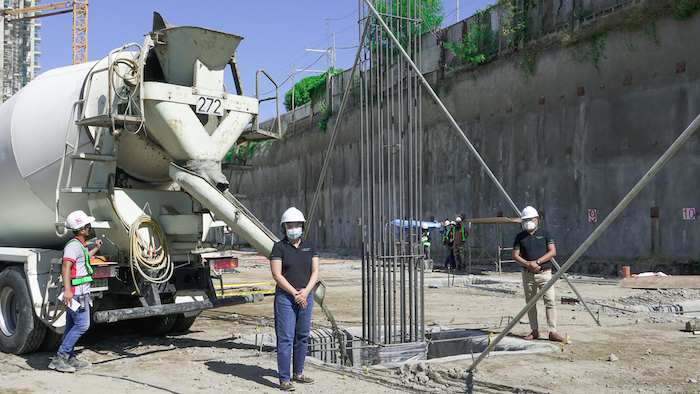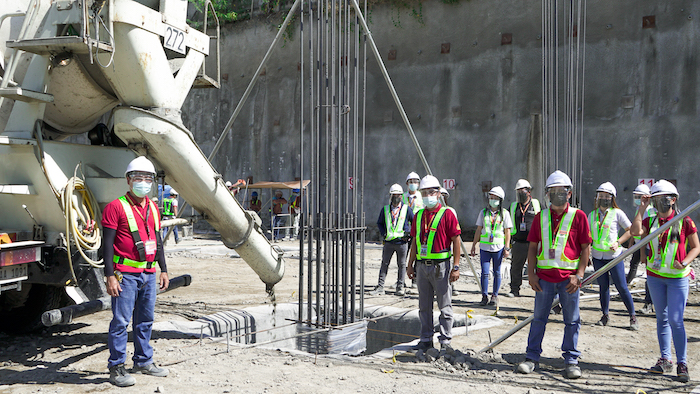 The ceremony prompted the start of the tower's construction. Launched in October 2020, the Larsen Tower is Rockwell's second residential tower in East Bay Residences.
The 20-story tower is home to spacious one- to three-bedroom units in a diverse set of cuts ranging from 35 to 107 square meters. Exclusive to The Larsen Tower is the Sun Lounge, a dedicated area where residents can welcome guests or find respite in. This leads to the property's expansive central amenity area, with a function room, fitness gym, jogging path, and swimming pools. The East Bay Retail Row also offers convenience with its commercial offerings.
The Larsen Tower at East Bay Residences is set for turnover in 2025. It's a welcome addition to the Rockwell community in Sucat, and caters to the needs of both end-users and property investors.
Here, there truly are more opportunities for one to own their dream space.
Source: https://propertyreport.ph/residential/2021/06/04/20448/east-bay-residences-holds-concrete-pouring-ceremony-for-larsen-tower/