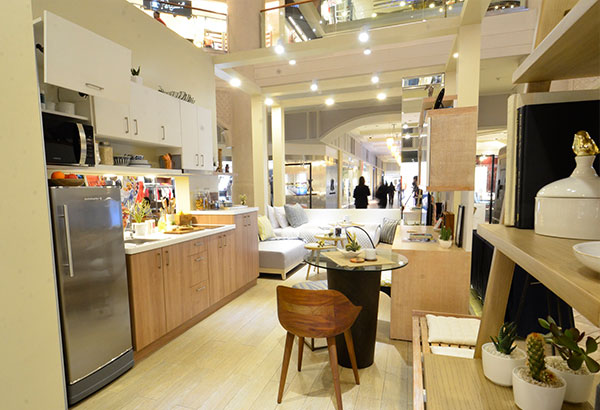 Thoughtfully styled and beautifully managed space at The Vantage at Kapitolyo pop up booth in Powerplant Mall.
Rockwell Primaries was the first to introduce and continues to consistently curate Pop-Up Model Unit displays for potential buyers to get a firsthand look at the actual unit that they can purchase.
As an example, she said one can make a gallery wall by using photographs that you have or magazine pages instead of paint. Playing with the thickness of the frames can add a lot of appeal to your usual space.